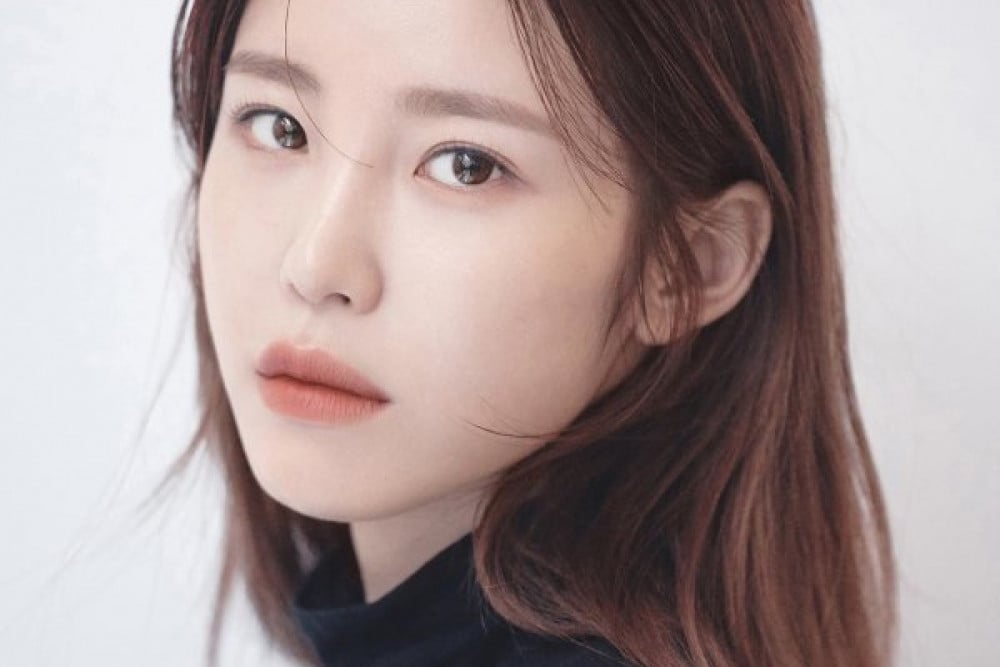 Hyosung and all MBC Radio FM4U's production staff have tested negative for COVID-19.

After Kwon Hyuk Soo was confirmed positive, Hyosung and all the production staff underwent testing as Kwon Hyuk Soo featured as a guest on Hyosung's radio show 'Jeon Hyo Sung's Dream Radio' on April 19th. On the morning of the 23rd, Hyosung and staff test results came back negative.

However, they will remain in quarantine until May 3rd at noon per the disease prevention department's orders. The upcoming episodes of 'Jeon Hyo Sung's Dream Radio' starting on the 26th until May 3rd will be hosted by a guest DJ as a result. The episodes for the 23rd and the weekend were already recorded with Hyosung as a DJ.