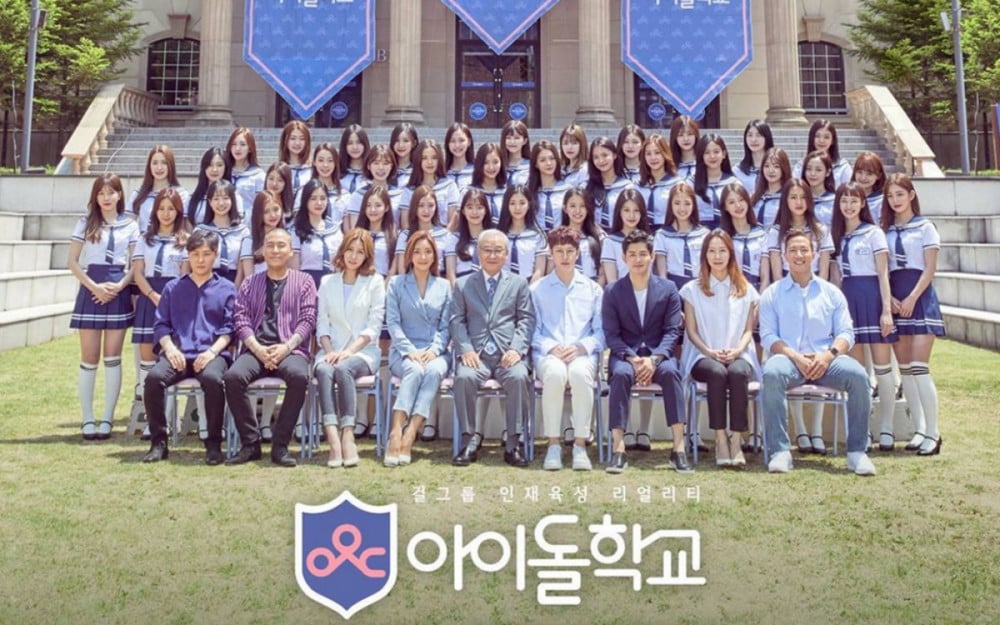 Mnet's'Idol School' producers will possibly be serving jail time.

On April 28, the Seoul Central District Court demanded prison time for the producers in the ongoing trial against the producers on the charges of manipulating vote results for the 2017 competitive reality show. Chief producer Kim Tae Eun, who was indicted on the charges of voter fraud in July of 2020, and Mnet production head Kim are also accused of collecting 15 million Won ($13,461.79 USD) in profits from 69,000 viewers, thereby committing financial fraud and obstruction of business.

Prosecutors are demanding jail time because of the losses suffered by 'Idol School' contestants and viewers, and if convicted, Kim Tae Eun could serve 1 year and 6 months in jail while production head Kim could serve 1 year. Kim Tae Eun admitted to all the charges, stating, "I committed a huge mistake. However, it was not for my personal gain, but to prevent losses for the company. There was no bribery involved. I'm sorry to everyone who was hurt by the case. I will reflect for the rest of my life."

Production head Kim stated, "As the supervisor at the time, I regret such a thing happened. I feel a sense of burden thinking I could have prevented it if I had been a little more attentive. I don't believe I acted beyond the law."

The final sentencing hearing for both producers on the charges of financial fraud and business obstruction is scheduled for June 10 KST.