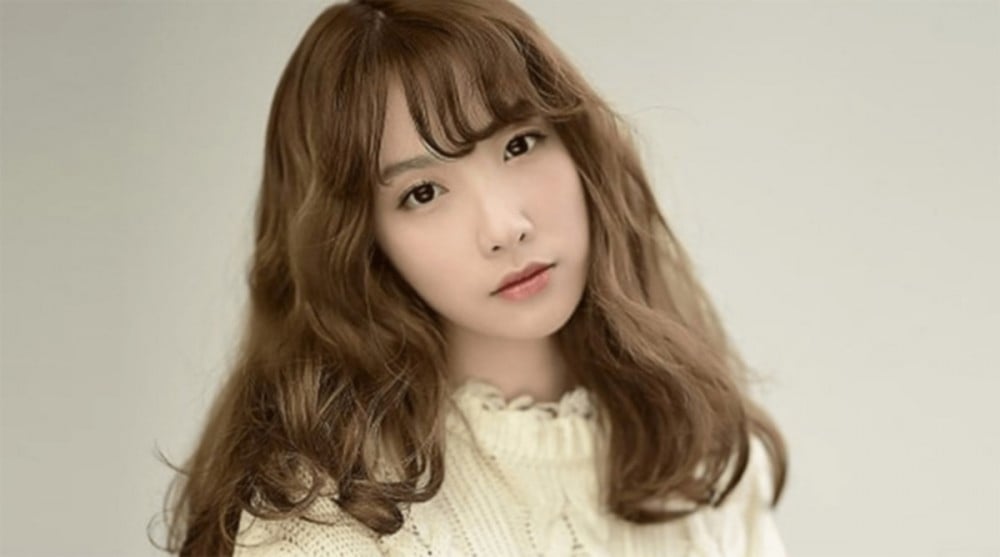 Rainbow's Jisook is starring in the upcoming idol drama 'Imitation'.

On April 23, her label StarIt Entertainment confirmed Jisook would be starring in the new KBS drama as head stylist Eun Jin, a talented and professional stylist who works with the girl group Tea Party.

'Imitation' is based on the popular webtoon of the same name that follows the lives of idol stars, and Jung Ji So, U-KISS' Junyoung, T-ara's Jiyeon, ATEEZ' Yunho, Seonghwa, San, and Jongho, former PRISTIN member Lim Nayoung, SF9's Hwiyoung and Chani, g.o.d's Danny Ahn, Yuri, Minseo, Boys' Republic's Suwoong, Ahn Jung Hoon, and former Baby V.O.X member Eunjin are also part of the cast.

'Imitation' is set to premiere on May 7 at 11:20PM KST. Check out the teasers below.