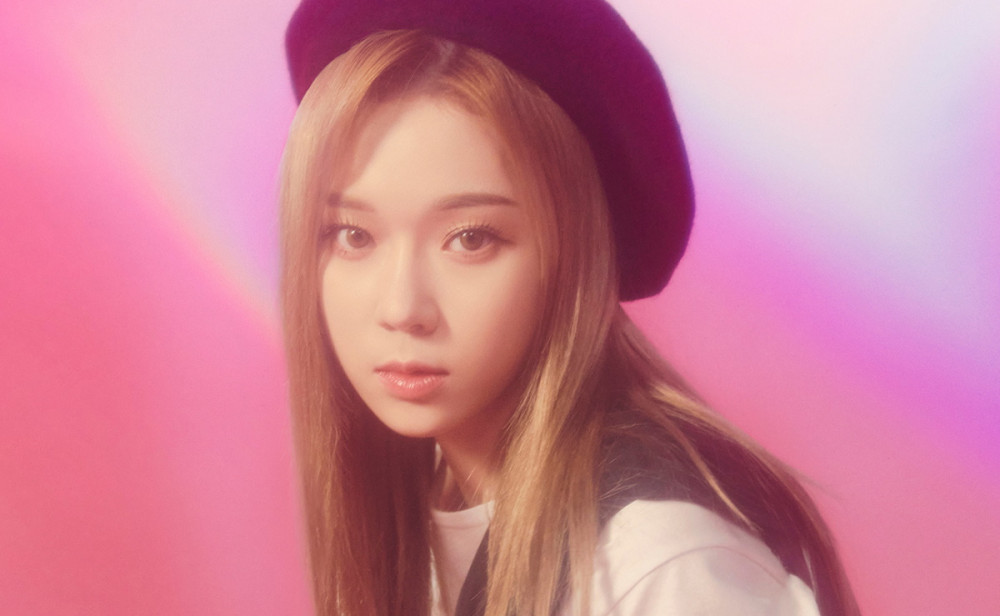 The photographer accused of secretly filming aespa's Winter has announced his intention to take legal action against malicious commenters.

SM Entertainment has already denied allegations the photographer took hidden camera photos of Winter during a photo shoot, but netizens still raised questions about his allegedly suspicious behavior. On April 15, he announced he would be taking legal action against netizens who are spreading rumors and posting malicious comments, and he's requested screen captures of evidence be sent to his e-mail.

SM Entertainment further stated they have looked into the accusations, and the photographer did not do anything wrong. It's also reported the first netizen who raised the issue apologized on Twitter as well as to the photographer.

Stay tuned for updates. What are your thoughts on the issue?