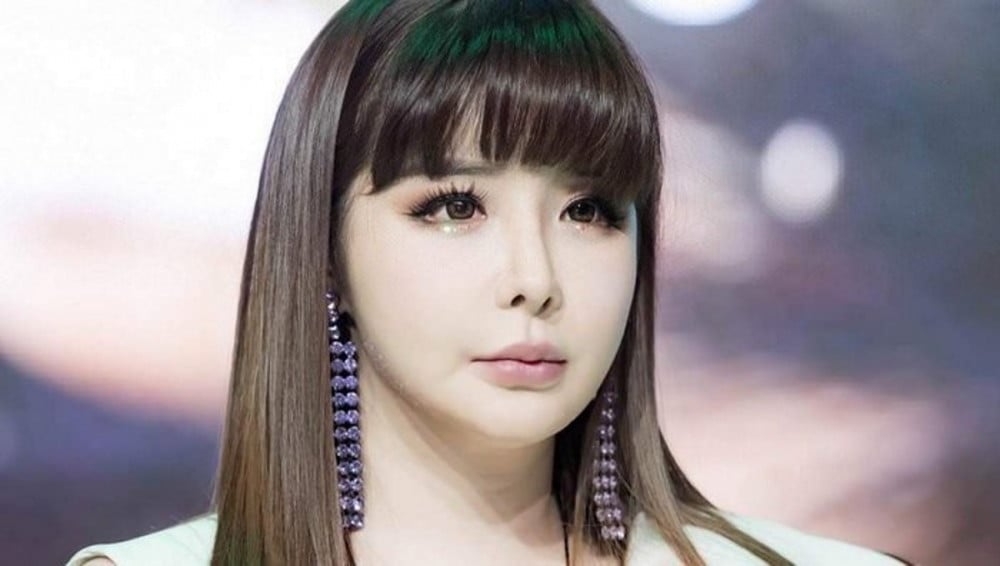 Park Bom revealed what she can't give up during a diet.

On the April 9th episode of 'Kim Shin Young's Noon Song of Hope', Park Bom said on the ending pose she has prepared for when she performs her latest track "Do Re Mi Fa Sol" on music shows, "I'm going to act like I'm breathless after 'Do Re Mi Fa Sol'."

The former 2NE1 member, who recently lost 11kg (24.4lbs), revealed what she absolutely cannot give up on a diet. She expressed, "I cannot give up caramel macchiatos. I can't give them up, and I drink them every morning these days." As for which food she could eat all day, Park Bom said, "It's watermelon. It makes me full really quickly, but I want to them it so badly."

In other news, Park Bom recently made a comeback with "Do Re Mi Fa Sol".