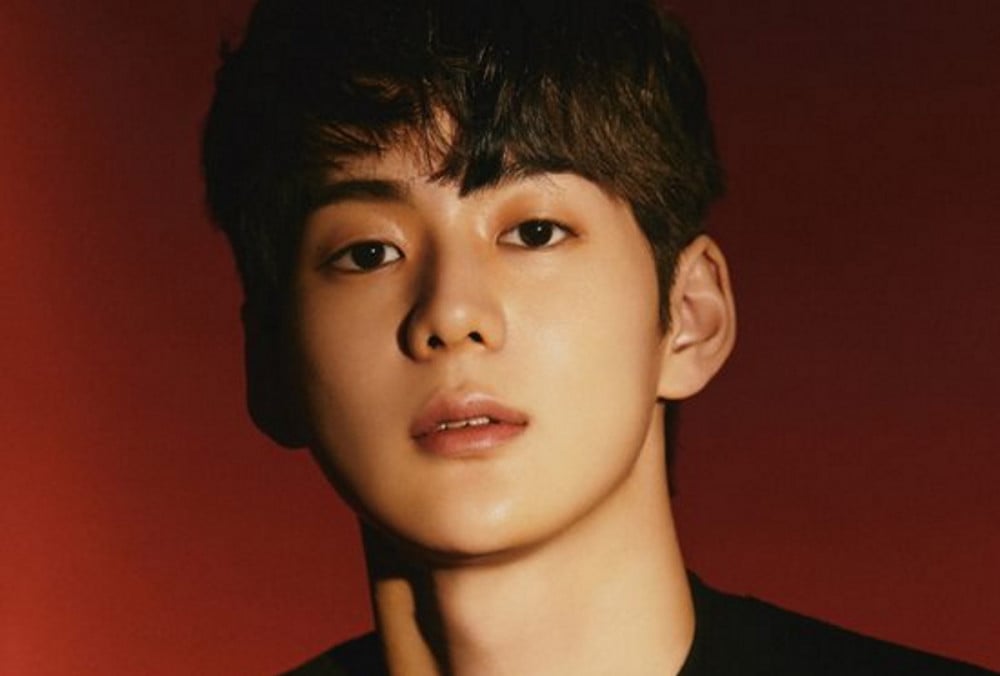 Former idol trainee Choi Bo Geun is set to star in the upcoming tvN drama 'High Class'.

Choi Bo Geun will be playing the role of Lee Joon Mo, who's the son of Nam Ji Sun (played by Kim Ji Soo). Lee Joon Mo attends a prestigious, elite international school, and the lonely teenager takes every opportunity to rebel against his interfering and very controlling mother.

'High Class' also stars former After School member Kaeun, Jo Yeo Jung, Ha Joon, Gong HYun Joo, and more. It's expected to premiere in the second half of this year.

Stay tuned for updates on Choi Bo Geun and 'High Class'.