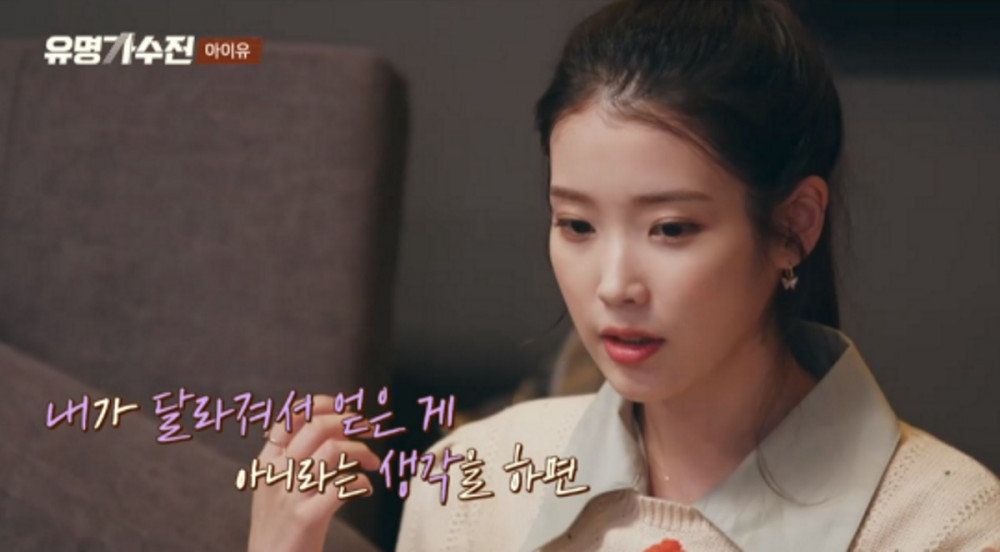 IU opened up about experiencing a huge burst of popularity.

On the April 9th episode of JTBC's 'Famous Singer', IU expressed, "When I suddenly became popular, there were times when I was scared rather than happy. I was confused because I was on the same program for a month or two, and before getting popular, I was in the corner. Suddenly, I sat in the center and received a lot of questions."

She continued, "There was nothing about me that changed, but I was wondering how I should behave. I don't think I'm the one who succeeded myself. It was luck and timing that worked, so when I think about it that way, it's not scary even if my popularity goes away one day."

IU made her debut with "Lost Child" in 2008, but she didn't begin seeing the spotlight until her duet song "Nagging" with 2AM's Seulong in 2010.