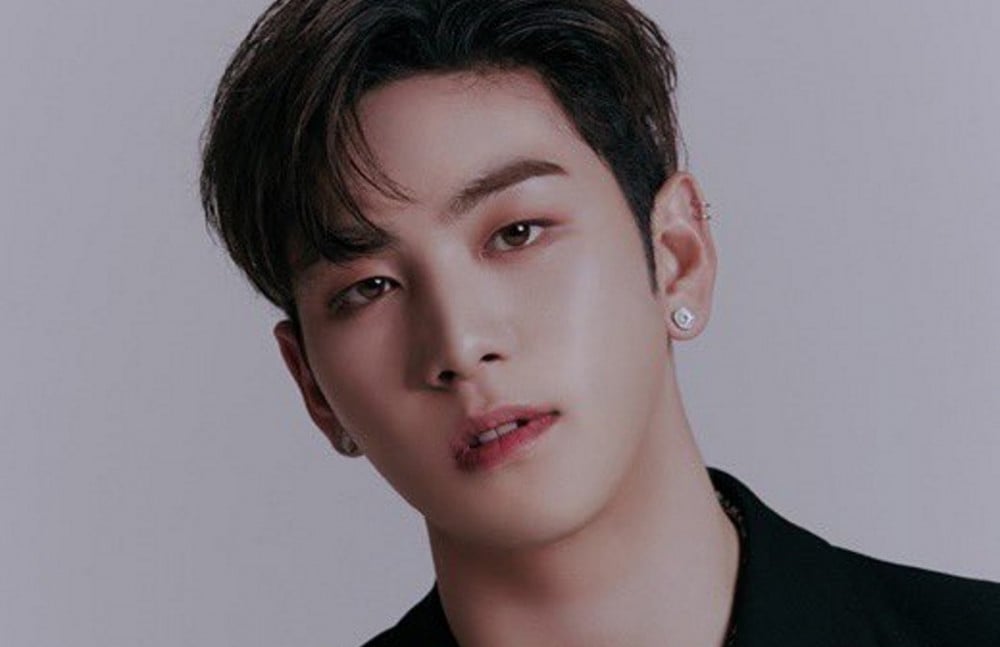 NU'EST's Baekho will be absent from his schedule due to his grandmother's passing.

On April 21, Pledis Entertainment announced, "We regret to share the unfortunate news that NU'EST's Baekho's grandmother has passed away," adding, "Due to this, we wish to notify you that Baekho will unfortunately be unable to participate in scheduled activites on April 22, 2021."

The label listed KBS Cool FM's 'Jung Eun Ji's Gayo Plaza' and Naver NOW's audio show 'Royal Comics' as the activities that Baekho won't be present for. However, he will be present on April 23 KST for KBS' 'Music Bank'.

Condolences to Baekho and his family.