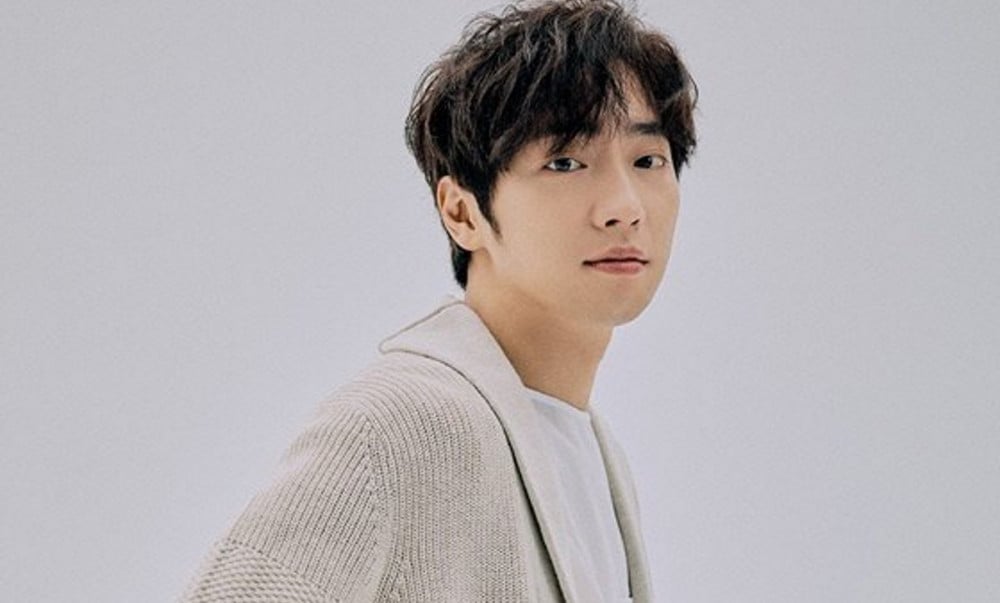 Lee Sang Yup is in talks to appear on season 2 of 'Sixth Sense'.

As previously reported, 'Sixth Sense' started filming for the next season yesterday with cast members Yoo Jae Suk, Oh Na Ra, Jeon So Min, Jessi, and Lovelyz' Lee Mi Joo. On April 21, reports revealed Lee Sang Yup was in talks to join the variety show as a regular cast member, and he'll be filming starting from the second episode.

However, his label Ungbin ENS clarified, "We are currently discussing his appearance." Lee Sang Yup featured as a guest on season 1 of 'Sixth Sense' and received a hot response for his chemistry with the cast. The YouTube video featuring his guest spot reached over 1 million views.

In other news, Lee Sang Yup is set to star in the MBC drama 'If You're Not Crazy'.

Do you want Lee Sang Yup to join the 'Sixth Sense' cast?