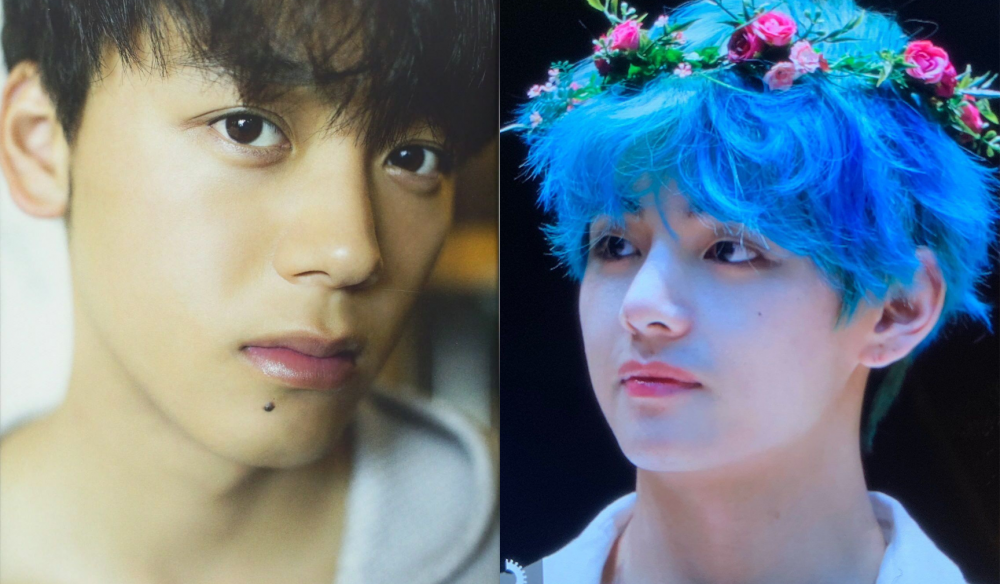 BTS's V had been globally recognized as the most handsome man and has often ranked in the upper-tier when it comes to his visuals. BTS's V has also been spoken of for his handsome looks by various celebrities across the world.
Not too long ago, another famous celebrity had joined the list of fans who had fallen in love with V's surreal and exceptional looks.
Japanese actor Takeuchi Ryoma had streamed live through Instagram and mentioned how handsome V is. Back in 2019, he was talking with some staff members during the live stream when he asked who the person with the blue hair was.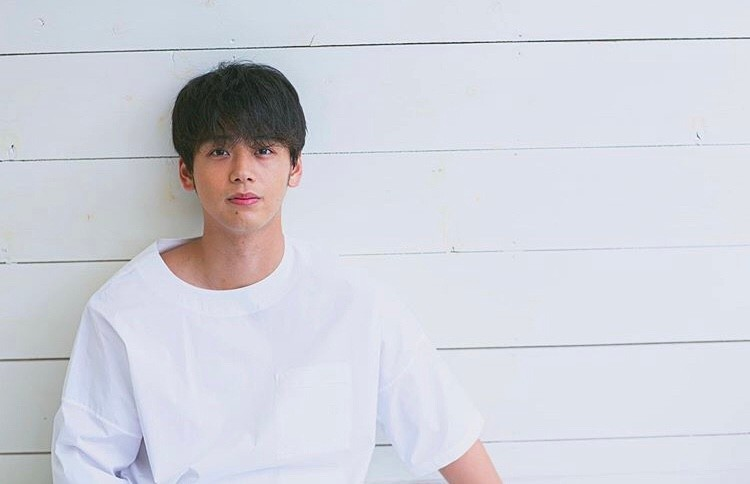 The female staff replied, "Tae Tae (One of V's nicknames)," to which the male actor responded, "He's really good looking. He's awesome. I lost (meaning V's better looking than him). He's no joke. I think I can kiss him if it's Tae Tae. He's that pretty."
Takeuchi Ryoma has been gaining popularity in Japan as he gained many fans through his good looks and tall physique. He rose to stardom as he appeared in various dramas and captured fans' hearts with his handsome look as well. Nevertheless, one of the most handsome actors of Japan chose BTS's V as being more handsome than him and even said he could kiss V.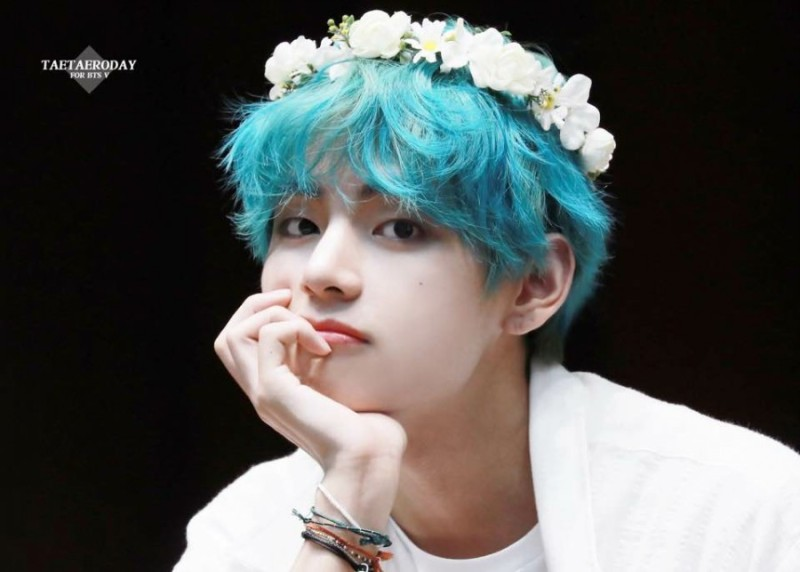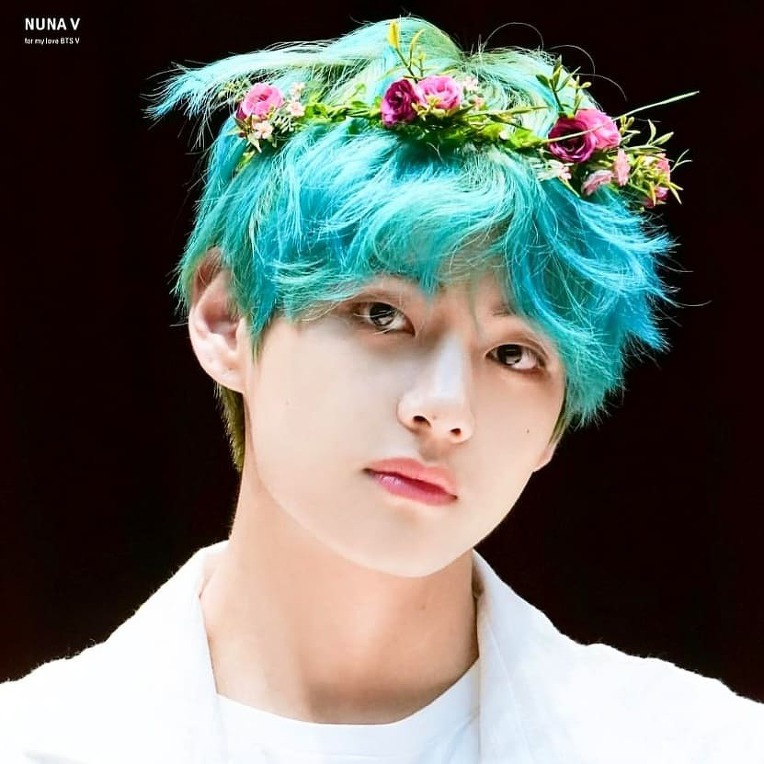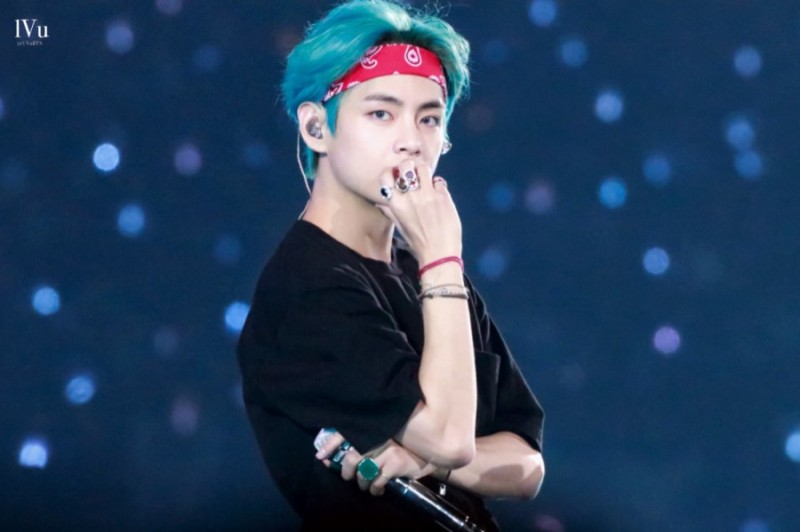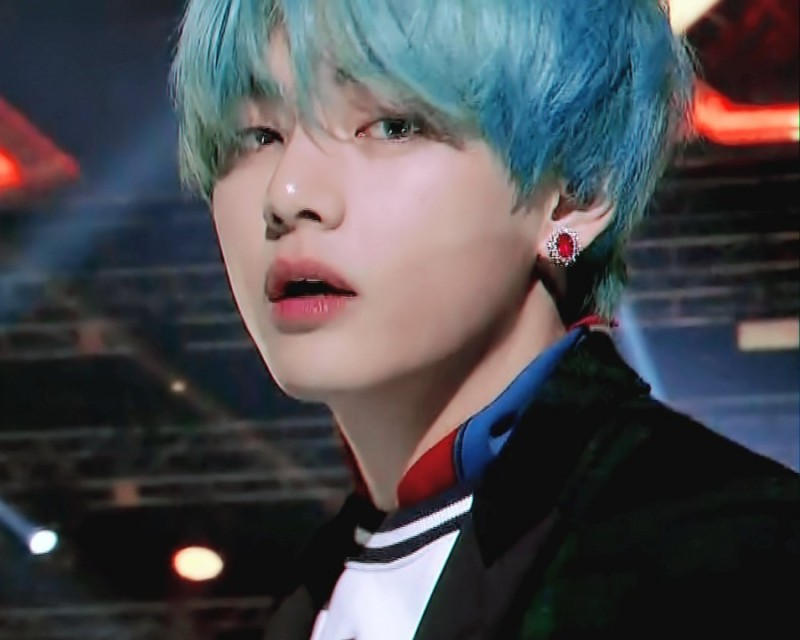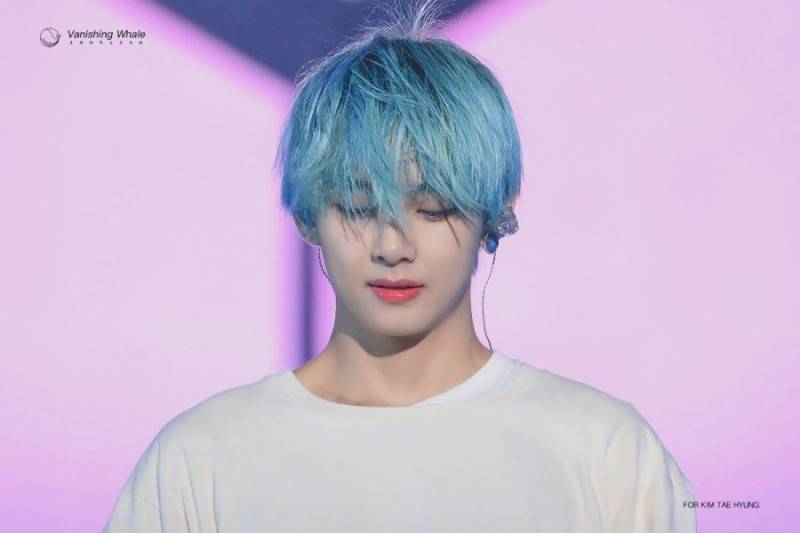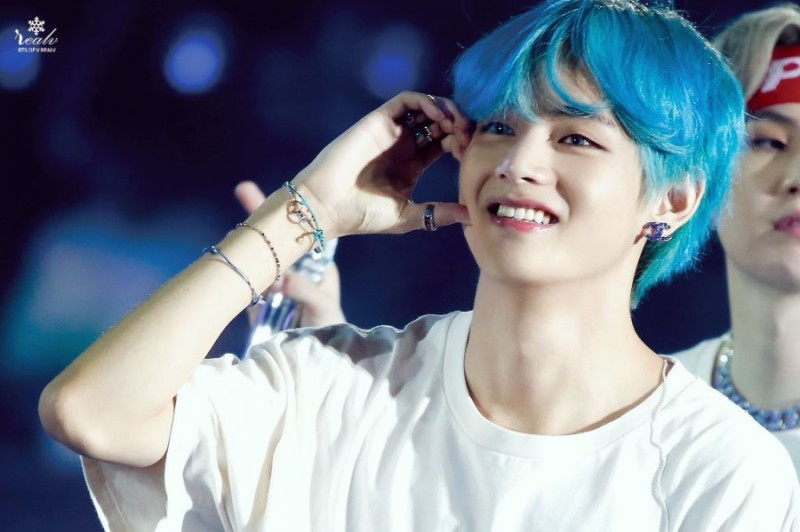 Takeuchi Ryoma's past remark has been shared in a popular Korean online community where Netizens shared their reactions to the Japanese actor's statement. Netizens commented, "I really think V looks so good in blue hair," "He said he can even kiss V even though he's a guy lol," "I'm next in line to kiss V, lol," "Then I'm next, lol," and "Of course he would choose V as being handsome."