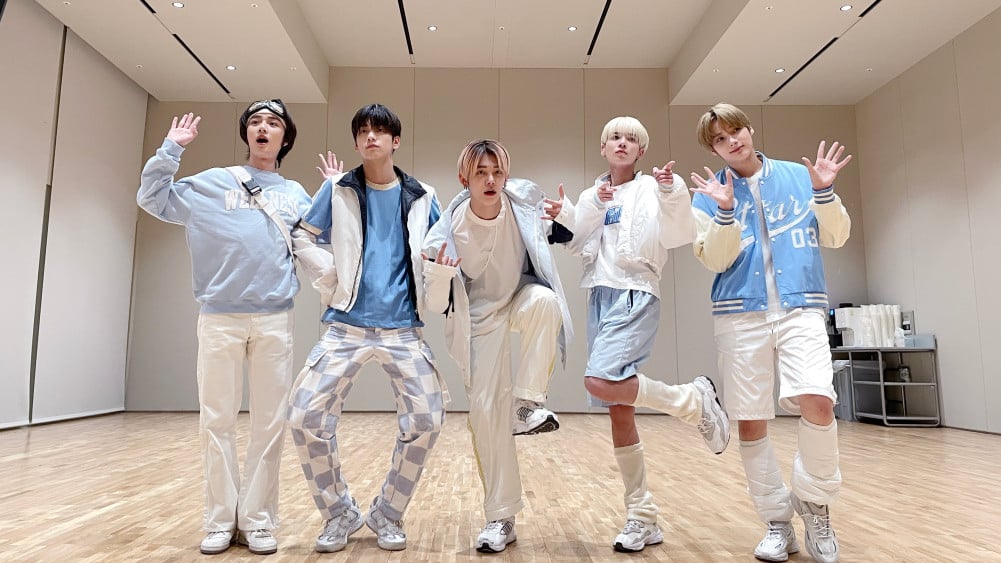 TXT is getting ready to make its comeback in May.

According to media reports on April 7th, the boys are getting ready to return sometime in May. Their May comeback will mark the first comeback in 7 months since their latest release 'minisode1: Blue Hour' in October 2020.
Stay tuned for more news regarding TXT's return.