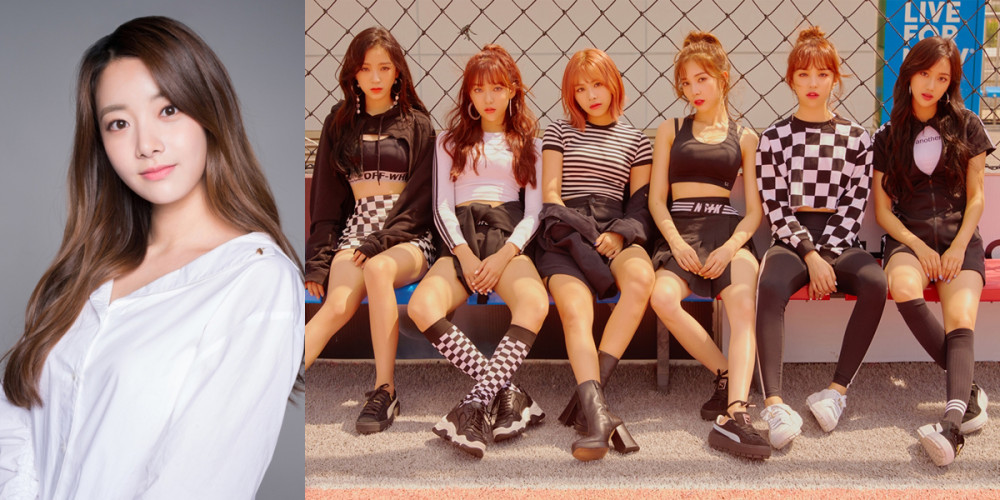 According to industry insiders affiliated with entertainment lawsuits, DSP Media may be facing an unfavorable situation if the current controversy surrounding former April member Hyunjoo ends up in court.
It's believed that "All accusations aside, if it is found that DSP Media was in fact aware of such situations but did not actively seek to resolve the issues, it can become highly problematic. Because of this, industry insiders feel that DSP Media will be in a tight bind if the issues is taken to a legal dispute."
According to one entertainment affiliate, "Usually, entertainment agencies are held accountable within their exclusive contracts to ensure the healthy activities of its artists, and in the case that an artist encounters a problem relating to mental or physical health, the agency is bound by its legal contract to see through the resolution of such health issues, including full responsibility for the artist's recovery. Furthermore, if this artist is a minor, per existing youth protection laws the agency must also take full responsibility for the protection of the minor's labor rights, ensuring adequate working conditions, rest, and other basic needs."
Finally, when taking into account that the problematic events likely occurred around 2014 when former April member Hyunjoo was 16-years old, including the fact that she was still a minor at 18-years old when she attempted to take her own life in 2016, DSP Media could be facing severe consequences for its failure to uphold its own responsibilities while being in a situation where the agency was earning a business profit by employing a minor as an entertainer.
What do you think of the insiders' predictions?