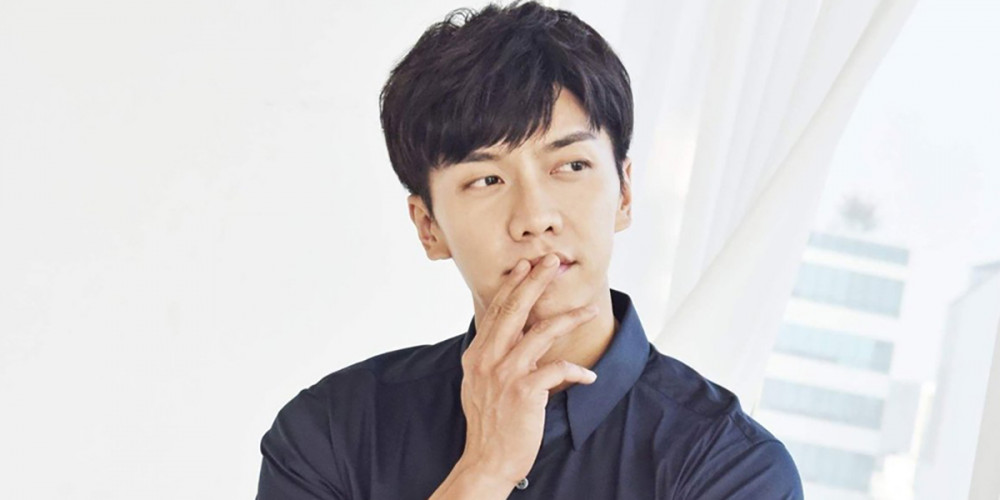 Singer/actor Lee Seung Gi has reportedly purchased a new private villa in Sungbuk-dong, Sungbuk-gu for approximately 5.6 billion KRW (~ over $5 million USD)!
Reports suspect that Lee Seung Gi's goal in this purchase is to invest in future real estate profits in the long run. The villa's location, Sungbuk-dong, is known as the residential neighborhood of many successful entrepreneurs.
Meanwhile, Lee Seung Gi is currently greeting viewers on the small-screen in the ongoing tvN drama series, 'Mouse'.