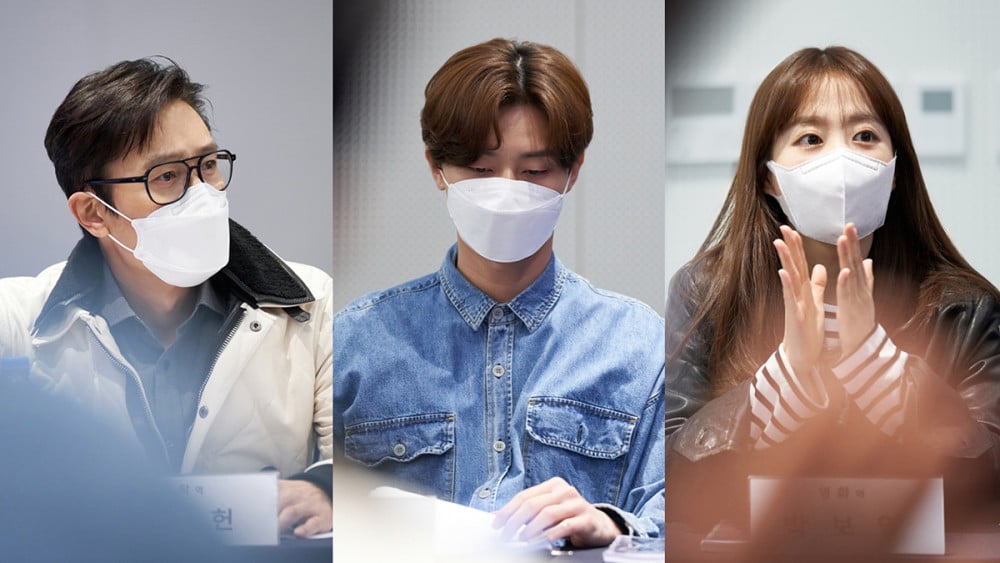 Stars including Lee Byung Hun, Park Seo Joon, and Park Bo Young have begun filming for a brand new blockbuster disaster film, 'Concrete Utopia'!
Directed by Uhm Tae Hwa, 'Concrete Utopia' tells the story of residents at an ordinary apartment complex, after Seoul suffers from a disastrous earthquake. While most of the city has been wiped out by the monstrous natural phenomenon, the 'Hwang Goong Apartment' has somehow managed to stay intact.
In the film, Lee Byung Hun takes on the role of a man who decides to take up a leadership role in response to the turmoil, Young Tak. Using his quick wits and decision-making skills, Young Tak employees the help of his fellow neighbors to protect the residents. Park Seo Joon joins Lee Byung Hun as a virtuous civil servant, Min Sung. Actress Park Bo Young plays the role of Min Sung's wife and a nurse, Myung Hwa.
What do you think of the premise of 'Concrete Utopia' so far?