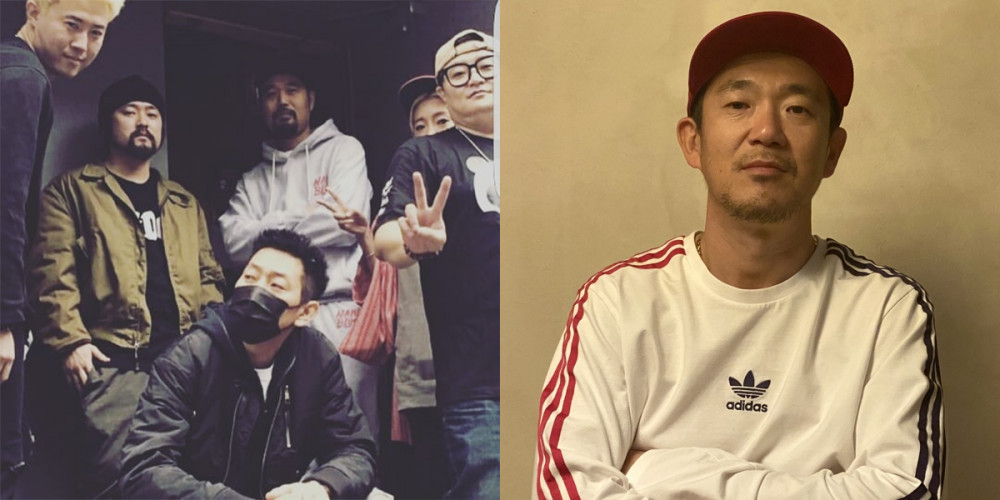 Kim Chang Ryul responded to Lee Ha Neul's angry accusations.
Lee Ha Neul's little brother, 45RPM's Lee Hyun Bae, passed away recently due to a heart attack. Lee Ha Neul and Jung Jae Yong, another DJ DOC member, had flown down right away to Jeju Island, where Lee Hyun Bae had been living. Kim Chang Ryul, the third DJ DOC member, posted a photo in memory of Lee Hyun Bae onto his Instagram. Earlier today, Lee Ha Neul angrily accused Kim Chang Ryul of being responsible for causing Lee Hyun Bae's death by forcing him through financial hardship and not paying royalties even though Lee Hyun bae wrote the lyrics to DJ DOC's songs.
Kim Chang Ryul posted a response on his Instagram and wrote, "This is Kim Chang Ryul. First, I hope Lee Hyun Bae rests in peace. I apologize for writing something like this while we should be respecting his death. DJ DOC is a group that has relied heavily on one another through thick and thin since we debuted in 1994. We did pursue joint businesses together and there were some times when it was not good. It's difficult for me to talk about the past when we still have not gotten past the sadness of his passing. As this is a sad time due to the sudden sad news, I ask that you do not partake in any guesswork. Once again, I hope Lee Hyun Bae rests in peace."
What do you think of his response?