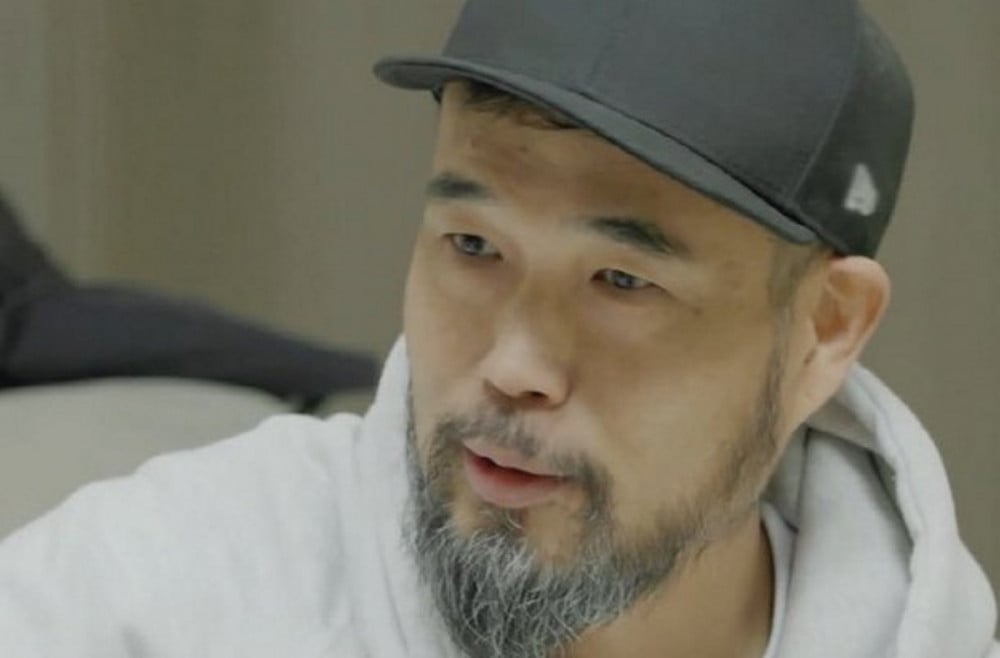 DJ DOC Lee Ha Neul's younger brother 45RPM's Lee Hyun Bae (Smash) has passed away at 48 years old.

On April 17, a representative of Lee Ha Neul revealed his brother Lee Hyun Bae of the hip hop trio 45RPM had passed away at his home on Jeju Island, stating, "Lee Hyun Bae (of 45RPM) was found dead at home... We heard Lee Ha Neul is currently down on Jeju Island, and they'll be moving the body to Seoul." The cause of death is reported to be heart attack, and Lee Ha Neul as well as his DJ DOC groupmate Jung Jae Yong are said to have immediately flown to Jeju Island after hearing the unfortunate news.

45RPM's Lee Hyun Bae was known as the DJ DOC member's younger brother as well as for his songs "Hit Pop", "The Invincible Baseball Team", "Old Friend", "Withstand", and "Dreamer". He also appeared on JTBC's 'Sugarman 3' in 2019 and Mnet's 'Do You Know Hip Hop' last year.

Condolences to Lee Ha Neul and his family.