Jimin's hanbok, designed by Kim Rieul for BTS's "Idol" performance on "The Tonight Show Starring Jimmy Fallon," will be up for auction from April 22 to 29.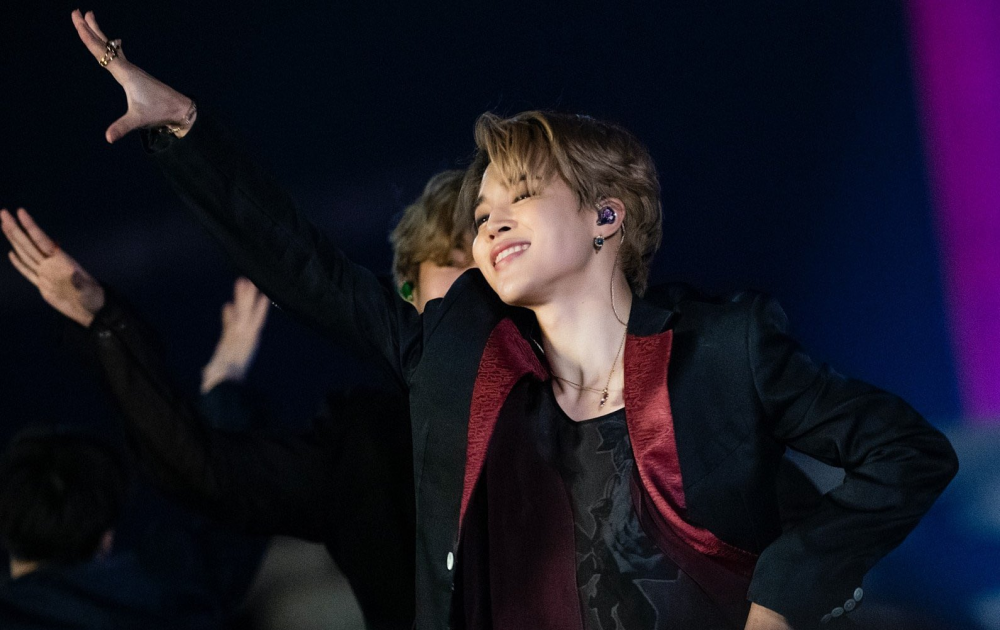 This is hosted by My Art Auction that specializes in Korean traditional antique art; the bidding price will start at 5M KRW (4,476 USD).

The Auction company said, "Designer Kim Rieul decided to give it for auction as it was by My Art Auction that deals with Korean traditional antiques and it is connected to his work that aims to bring harmony between traditional and modern."

Themed "Traditional meets modern art to create the best," the event will feature other modern contemporary works such as Park Sugeun's drawing, Chun Kyungja's colored painting, Lee Eungno's abstract, Kim Tschang-yeul's abstract painting of water droplets.



YTN NEWS reported about the 1st MyArt online auction of the Kim Rieul hanbok worn by BTS Jimin.