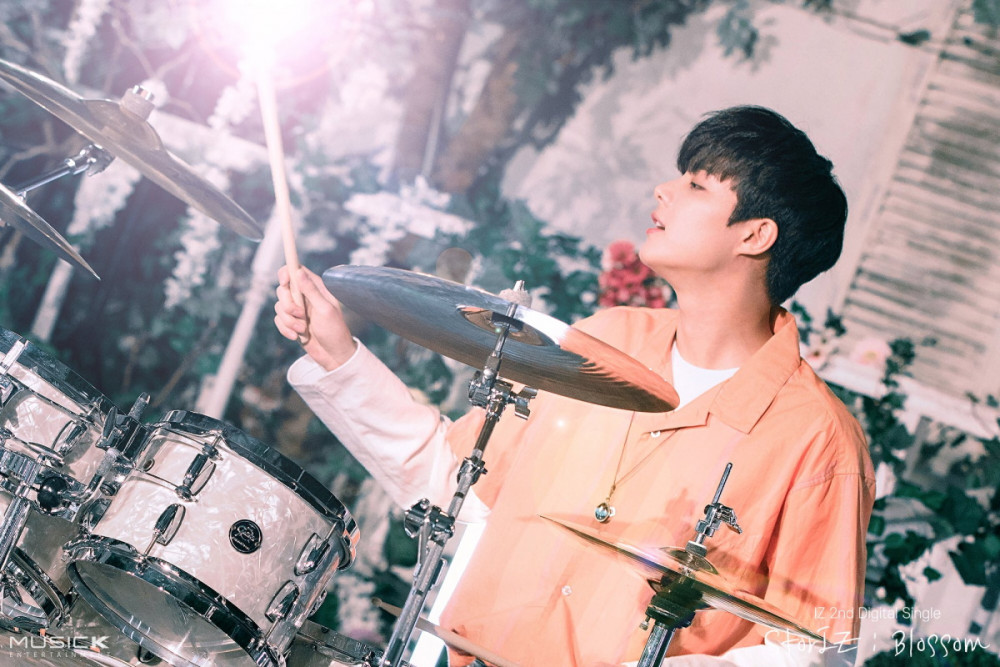 IZ have revealed their latest teaser images for 'StorIZ: Blossom'.

In the concept photos, IZ are ready to perform with guitars, drum sticks, and a mic in hand. The band will be returning with their second digital single 'StorIZ: Blossom' and "Missing U" with a warm and breezy spring concept. IZ's title song "Missing U" is described as a romantic love story about a couple in their twenties.

Stay tuned for the release of 'StorIZ: Blossom' on April 22 at 6 PM KST!