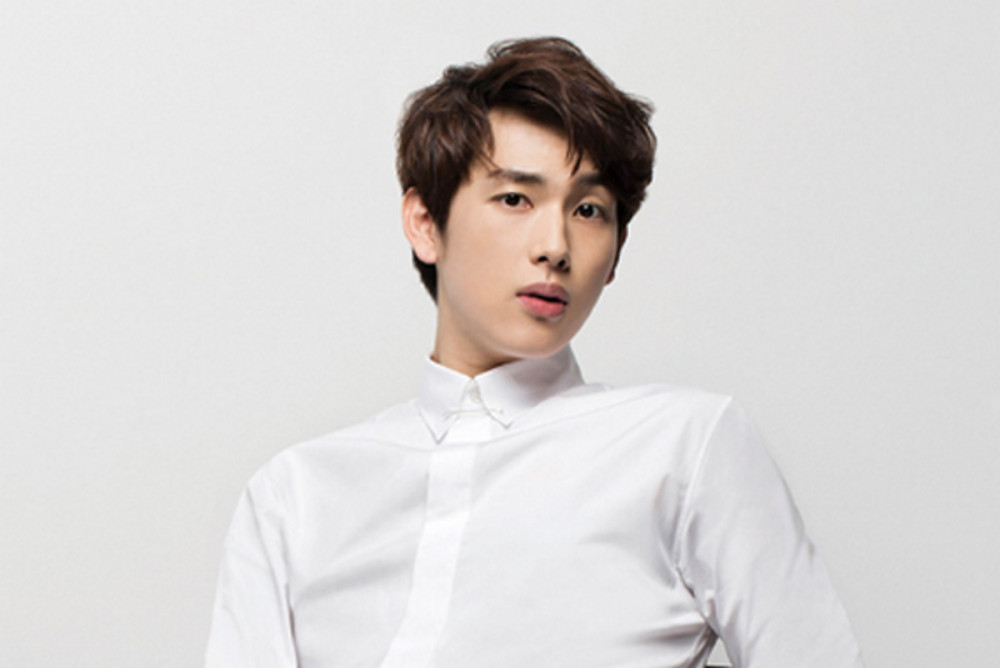 Siwan has donated 40 million Won ($35,585 USD) to families in need.

According to reports on April 13, Siwan donated 40 million Won to the Community Chest of Korea in secret to aid low-income families. This donation comes just 3 months after his 20 million Won ($17,793 USD) donation to the same charity this past January to take care of vulnerable households during the COVID-19 pandemic.

The ZE:A member's latest donation will be made to help low-income children as well as those seeking education for employment. He's already been named as part of the Honor Society Club, which recognizes donors who've donated more than 100 million Won ($88,972 USD).

In other news, Siwan is in talks to star as the lead of the upcoming revenge drama 'Tracer'.