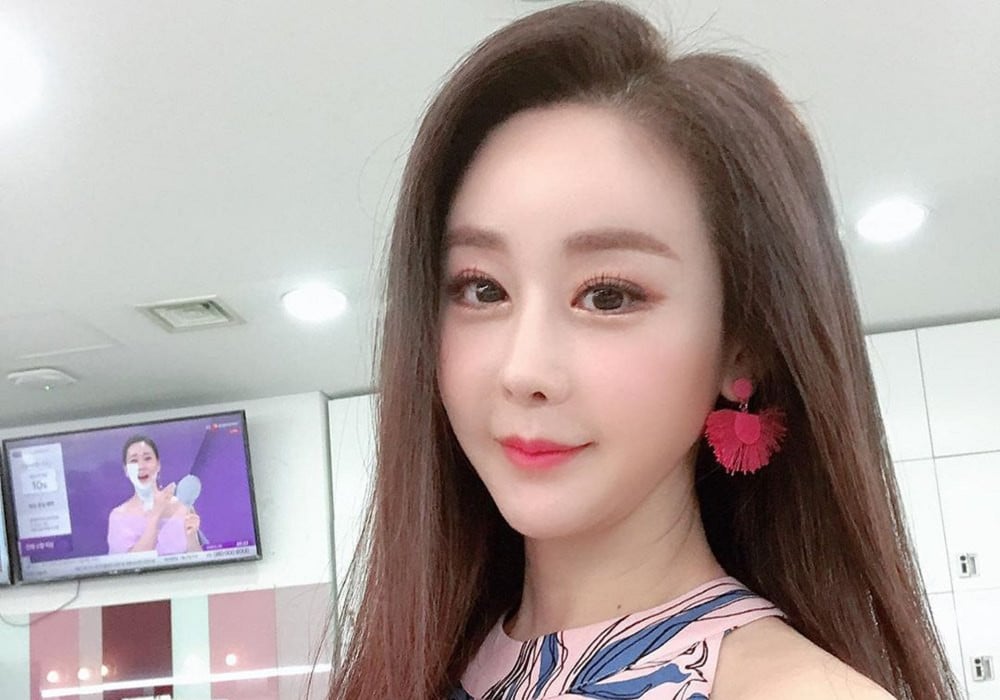 Ham So Won has snapped back at a certain commenter for allegedly threatening her both online and off-line.

Recently, TV personality Ham So Won made a post revealing a set of DMs written by a malicious commenter. The messages from the commenter read: "Who are you to change it up and write 'Do you want to die?', you should have uploaded it the way I originally wrote it. I'm going to send to all the media outlets the original messages I had written, along with your posts. Ham Soo Yeon, let's see who wins -- you or me. You think that I'm easy, so now you're even editing my messages to publicize them?".
Along with the screenshots, Ham So Won wrote in the caption:
"This is the person. They always makes up stories and report them to media outlets and calls me on my online shop. They send fake news to YouTubers and come to my home. They even called Hyejung (daughter)'s nursery school teacher and made rumors about my husband to contact a journalist. They even talked on the phone with the journalist. For what reason are you doing this? You are purposefully changing IDs in order to avoid getting sued, and you delete every little evidence. If only you were to put those talents to better use, such as volunteering in the society, then the world would be a much cleaner place. I am not that much of a top star. I'm not at that level of having stalkers. I am experiencing what only the top stars go through, apparently."
In the comments section, netizens suggested that Ham So Won simply report these events to the police instead of publicizing them on Instagram.
Several days ago, Ham So Won made headlines for avoiding questions related to her latest 'Taste of Wife' controversy. According to the allegations, Ham So Won apparently lied about a particular vacation home belonging to her in-laws and also pretended to be her mother-in-law's sister on the phone to resolve a certain issue during the program.
After stepping down from the program with her husband Jin Hwa, Ham So Won continues to remain active on Instagram by posting photos of her daily life and business.