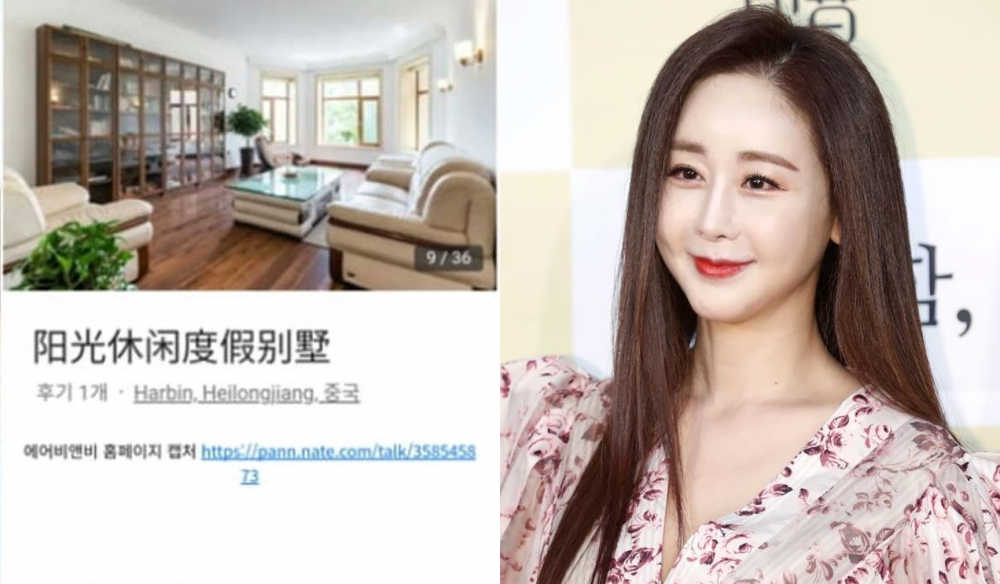 After the controversy about lying about the vacation home belonging to her in-laws, Ham So Won had left the TV CHOSUN entertainment show 'Taste of Wife.'
Since then, many reporters have been trying to get in contact with the TV personality for an explanation but have failed to do so. Recently, one reporter was able to get in contact with Ham So Won through a phone interview.
However, Ham So Won continued to avoid answering any questions about the recent controversy.
An SBS Entertainment News reporter called Ham So Won and asked her to answer a few questions about leaving 'Taste of Wife.' Ham So Won replied that she is willing to answer any questions about her personal life or decisions but will not be able to answer any questions about TV CHOSUN. She told the reporter, "Please asked me questions after asking TV CHOSUN about their position first."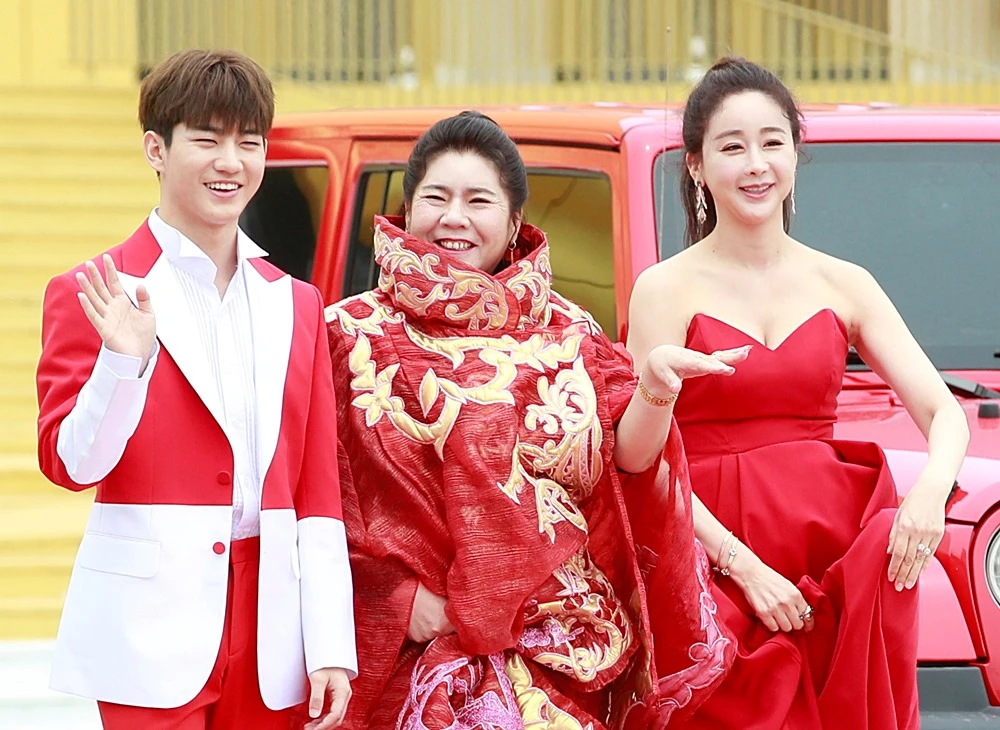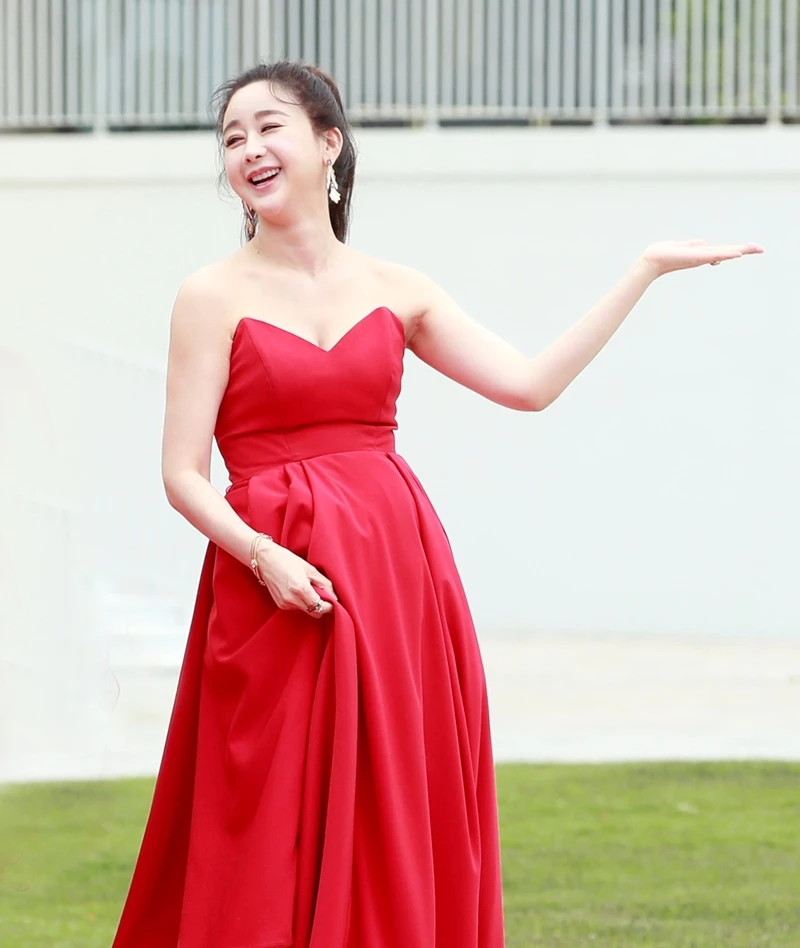 The reporter went on to ask, "Then, did TV CHOSUN ask you to lie and stage the episode?" To which Ham So Won just replied, "It's all my fault," and continued to say, "I can't answer that question since it's not about me personally. I have to hang up the phone if you continue to ask questions about that."
In 2018, Ham So Won introduced a family vacation home in China through the TV CHOSUN show. At that time, Ham So Won explained that the vacation home belonged to her family-in-law and boasted of the family's wealth. However, suspicions were raised when netizens found the same vacation home listed on an Air BnB website.
According to the Air BnB website, the vacation home belongs to a health trainer and has been listed on the site before the show. Hence, many people have speculated that Ham So Won had lied about the family's vacation home. Since the controversy surfaced, Ham So Won and Jin Hua decided to leave 'Taste of Wife' without explaining the issue.