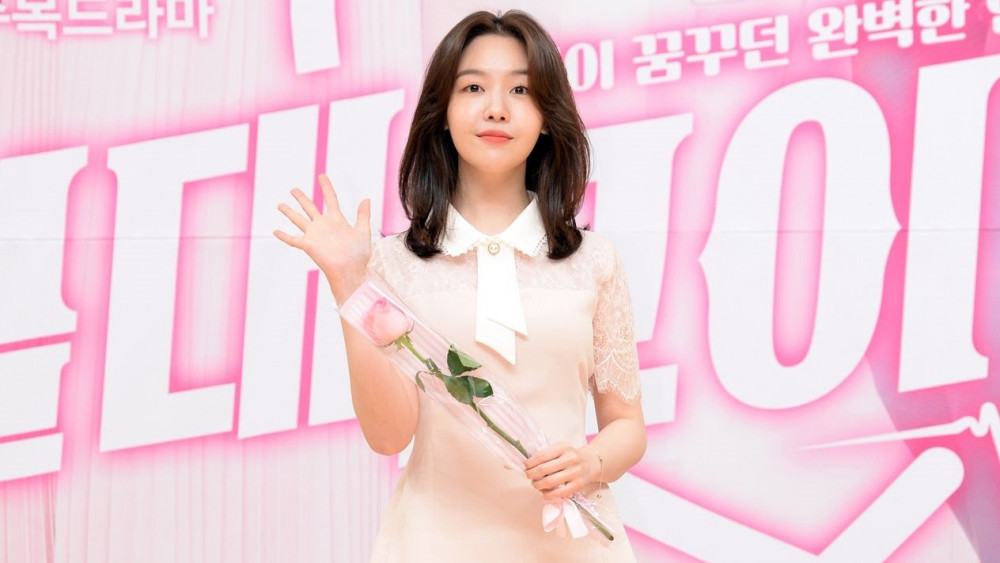 Girl's Day's Minah has been cast in the upcoming MBC drama series.

According to media reports on April 23rd, Minah is currently reviewing the offer from the upcoming romance drama series. She will be playing the female lead 'Ha Song Yi' if she accepts the offer. The new romance drama 'Check the sweepstake (literally translated)' tells the story of an ex-couple who pretends they are in a relationship to enter and win the sweepstake for the couples-only vacation.
This will mark Minah's first return to the small screen in 2 years. Stay tuned for the updates.