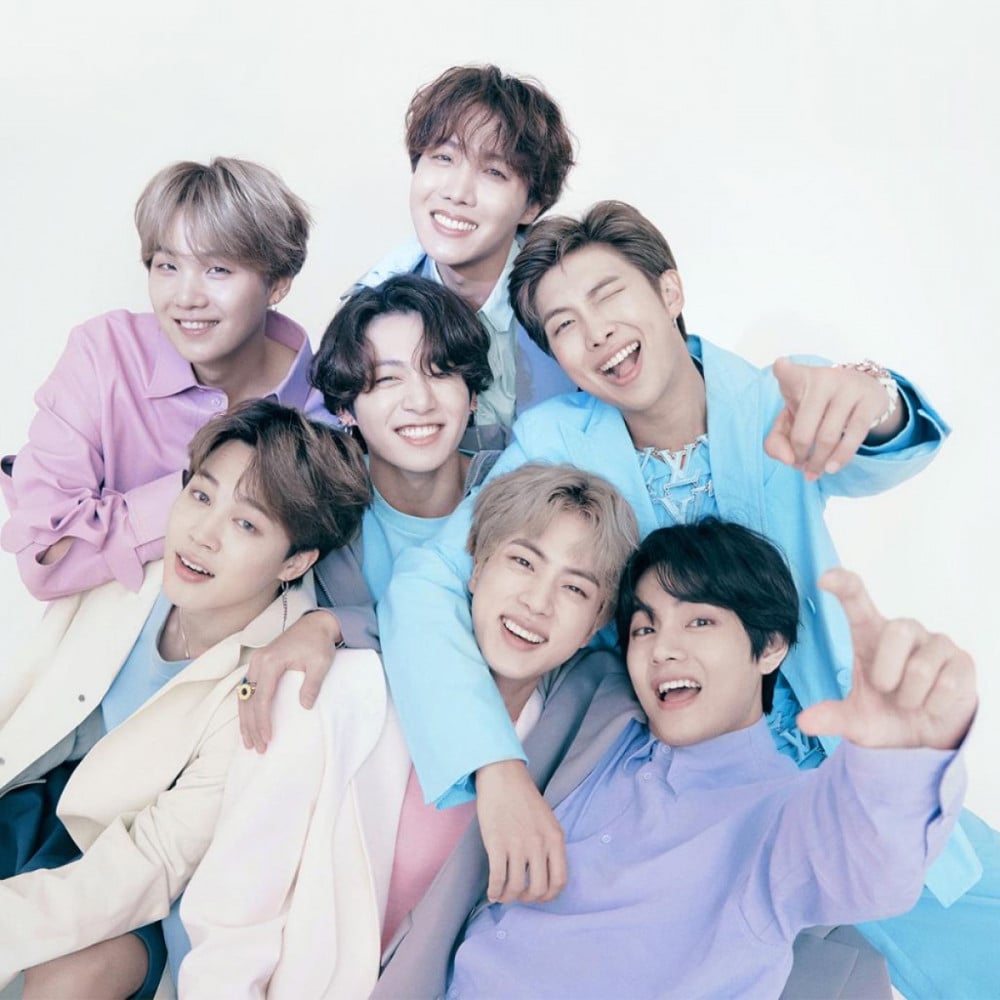 Luxury fashion brand Louis Vuitton announced BTS as their new house ambassadors.

On April 23rd, Louis Vuitton announced that BTS is their new global brand ambassador, naming them as their new house ambassadors. This marks the first global luxury fashion deal for BTS, aside from their partnerships with top global companies such as Samsung and McDonald's.

ARMYs can now look forward to Louis Vuitton's upcoming global campaigns and projects with BTS. Congratulations to BTS!