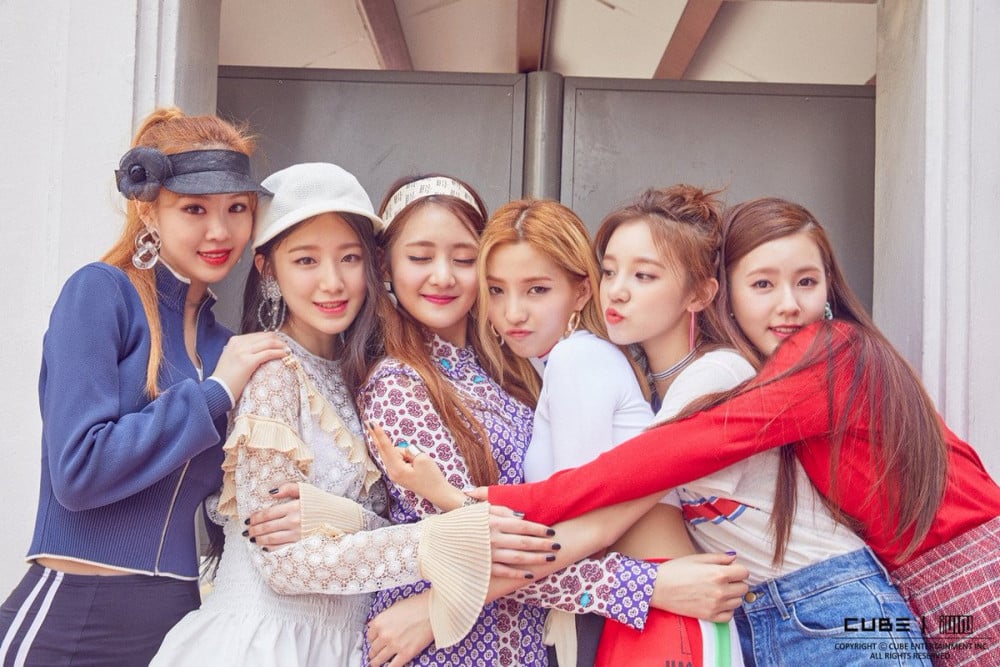 (G)I-DLE will be releasing a new song without Soojin.
The girls' upcoming song, "Last Dance (Prod. GroovyRoom)" is a song that will be released through the 'UNIVERSE' platform. Originally, "Last Dance" was supposed to be released at the end of April after recording for both the song and MV were finished in February. However, after Soojin's bullying scandal, the girls re-recorded the song with just the remaining 5 members.
Moreover, Cube Entertainment and Universe Music came to the conclusion that it would be too costly to refilm the MV as well as the making-of that will accompany the contents, so Soojin will still be in the MV.
Stay tuned for more on "Last Dance".