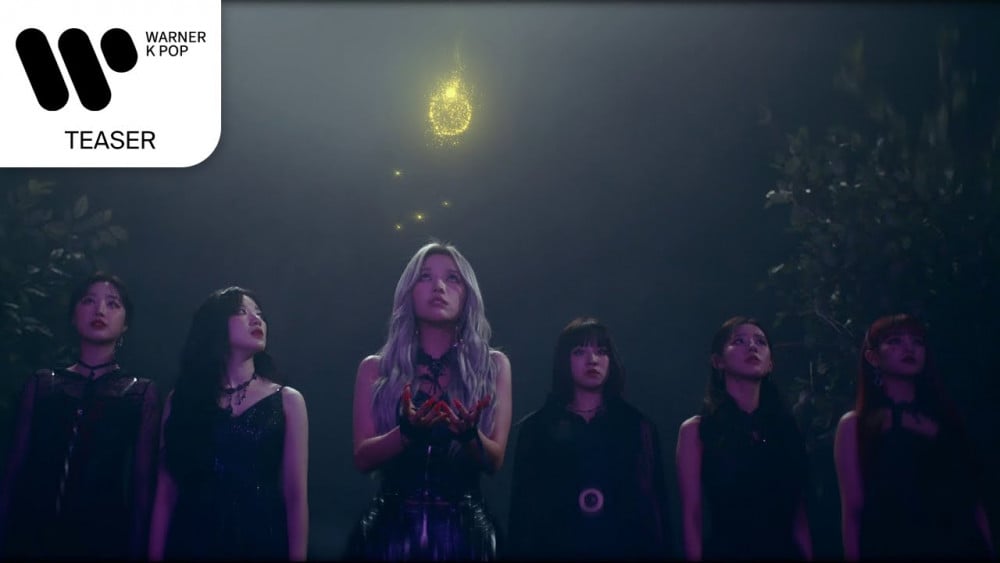 (G)I-DLE have dropped two music video teasers for "Last Dance" and they didn't edit out Soojin, which got netizens buzzing.


On April 26th and 28th, Cube Entertainment and UNIVERSE revealed the teaser A and B respectively. As previously reported, Soojin has been edited out of the single due to her bullying controversy, but she will remain in the MV as refilming would be too costly. But netizens were not happy to see Soojin in the teasers.
Critical users called out, "At least they could have edited her out on the thumbnails. Them not doing the bare minimum speaks loud." Many claimed the company should have edited the idol member as much as possible before releasing content as Soojin has been staying quiet regarding her bullying controversy since late March.

Meanwhile, (G)I-DLE's "Last Dance" is set to release on April 29 at 6 PM KST.