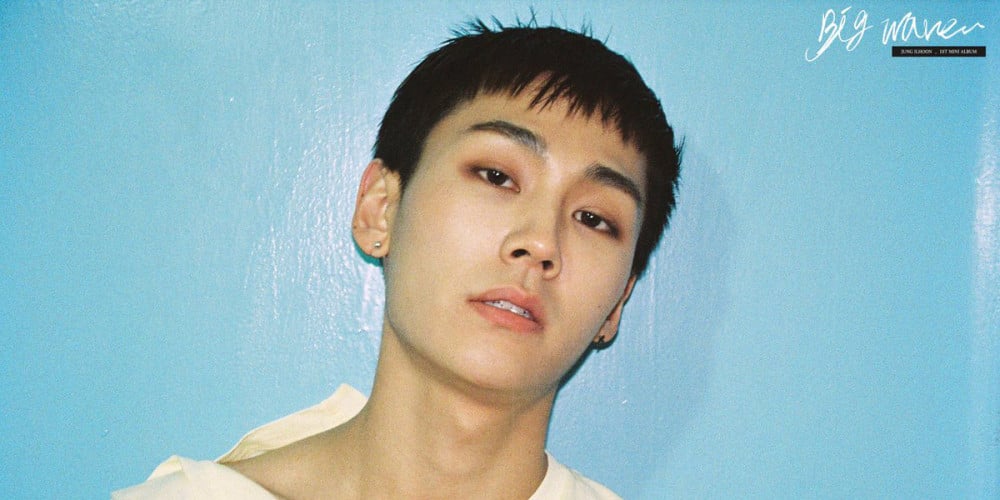 On December 31, BTOB's label Cube Entertainment released an official statement to confirm member Ilhoon's departure from the group.
The agency stated,
"First, we would like to bow our heads in apology for causing concerns with issues involving our label's artist Jung Ilhoon.

Jung Ilhoon is currently feeling the heavy burden of his actions which broke the trust of his fans and caused significant disappointment. The agency also recognized the severity of this issue at hand, and after a serious discussion, we have decided to respect the wishes of the individual who has chosen to leave his group as not to inflict further damage.

Once again, the agency recognizes the severe weight of the current situation, and we promise to do our best so that Ilhoon can participate in his ongoing investigation diligently.

From here on, BTOB will continue promoting as 6-members, and we will also provide our best efforts and aid so that BTOB can continue to show a mature image on stage.

Once again, we apologize sincerely to fans who love and cheer on BTOB."
Meanwhile, Ilhoon is currently under police investigation for purchasing illegal drugs, including suspicions of habitual illegal drug usage.