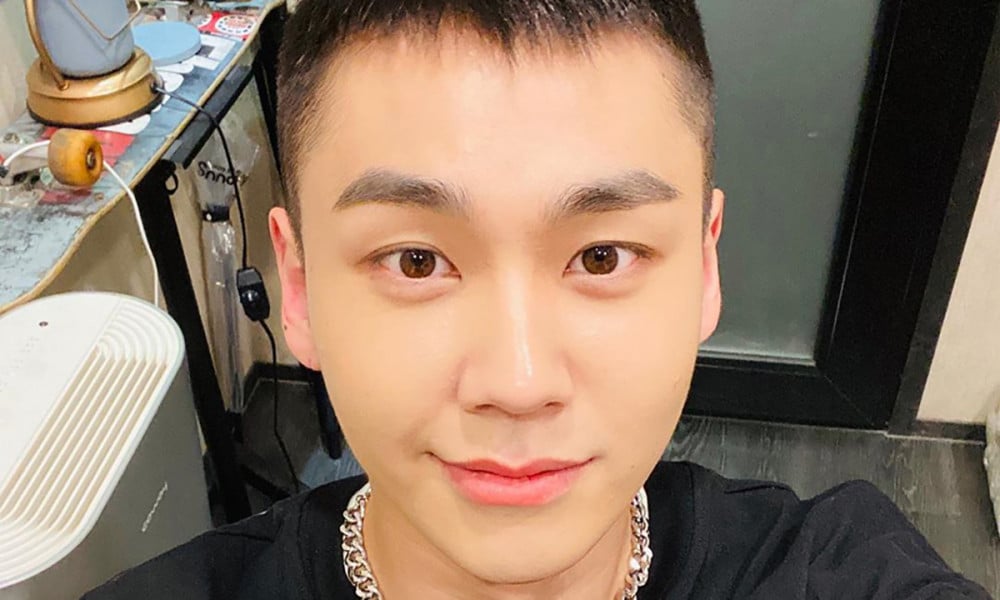 On April 22, former BTOB member Ilhoon appeared at a hearing at the Seoul Central District Court, facing charges of purchasing and using the illegal drug marijuana.
Previously, Ilhoon and 6 others were indicted for purchasing approximately 130 million KRW (~ $117,000 USD) worth of marijuana through an illegal distributor, receiving approximately 820 grams of the substance between July of 2016 through January of 2019.
During his first court hearing session on April 22, Ilhoon's legal representative stated, "The defendant pleads guilty to all charges, and he is reflecting deeply on his actions." Ilhoon additionally addressed the court with, "I am truly sorry. I am reflecting deeply on my mistakes."
All 6 other defendants, as well as one additional defendant accused of abetting the offense, also pleaded guilty to their charges.
Meanwhile, Ilhoon is currently carrying out his mandatory service duties as a public service worker. After making headlines for his marijuana usage scandal, Ilhoon left BTOB on December 31, 2020.