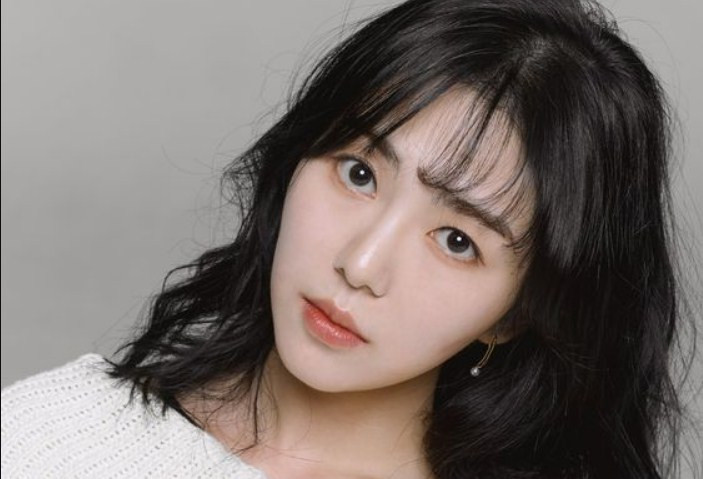 Former AOA member Mina has posted another statement to Instagram and quickly taken it down.

On April 26th KST, the actress and singer posted the following message along with a black screen. She wrote:

"Yeah, keep talking average (non-celebrity) person. Oh, you think you can yell, take your anger out on someone, not behave and send someone to the hospital for no reason because you are an average person? And it's between the two of us? No. Sure if that person really keeps the promise and quits, but what happens if that's not the case? And I have never bossed people around. The hospital staff all admitted it and stated she was always well behaved in front of the doctor. I'm surprised. Is being nice to someone now considered a weakness? I would not even have been able to be in the entertainment business if I were to act or make phone calls like that, don't you think? There would have to be a lot of people that hate me if that were the case. Do I seem that foolish? I mean okay I get panic attacks and bleed and cry. But don't I have a right to say something, and I still get break downs even if I take a antidepressants. Posting public posts? Why should I just cut myself instead of posting? I'm just trying to express my feelings through social media because I can't talk to anyone. I'm going to do whatever I want from now on, I'm not afraid of anything. I got nothing to lose, live or die it's all the same. Just don't read my post if you don't like it instead of cursing and swearing at me."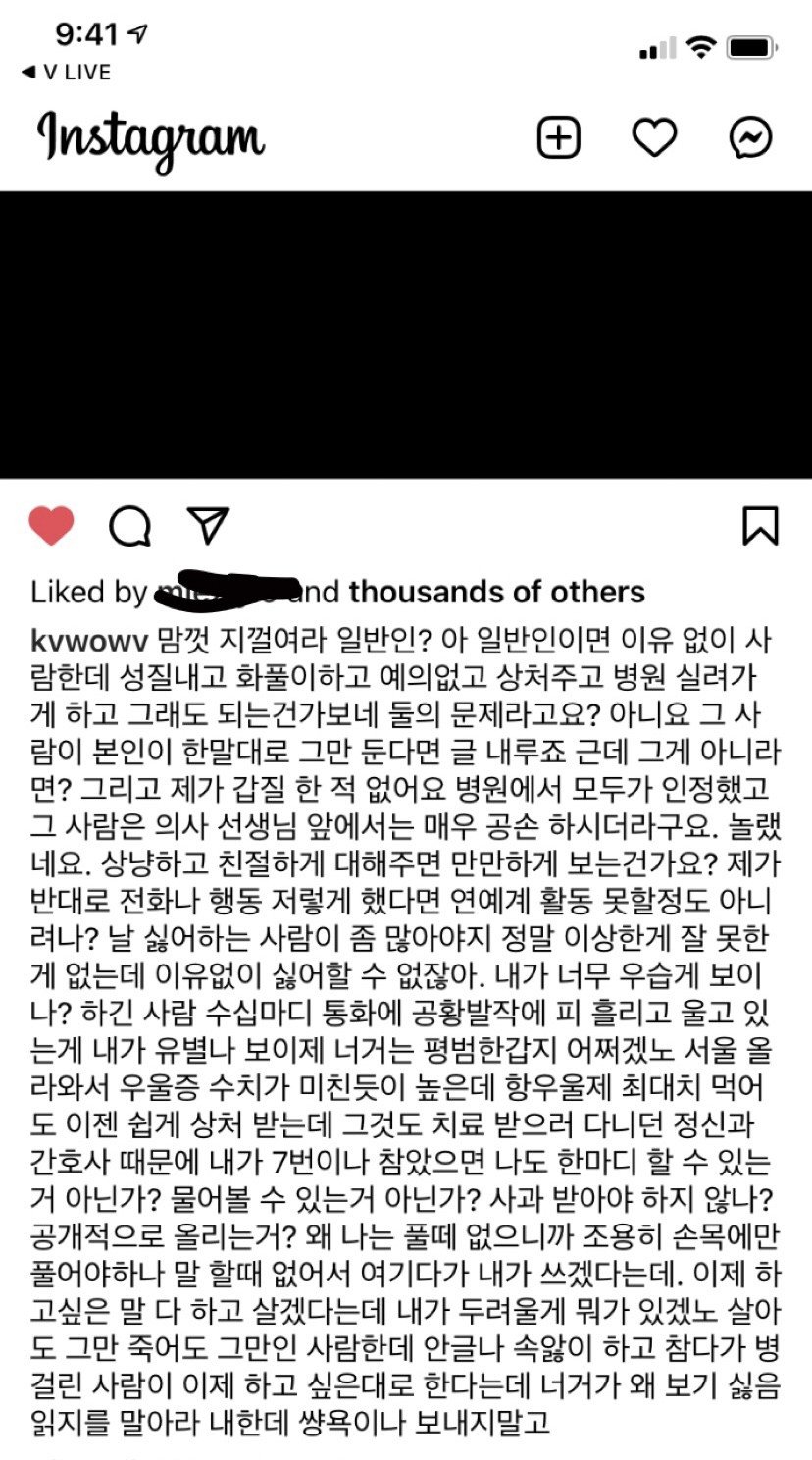 Fans first expressed concern after Mina confessed on Instagram last year that while she was a part of AOA, she has been bullied within the group for years.


Mina left the group in late 2019, and Jimin left the group on July 4th 2020 as well as leaving the entertainment industry completely and retiring.