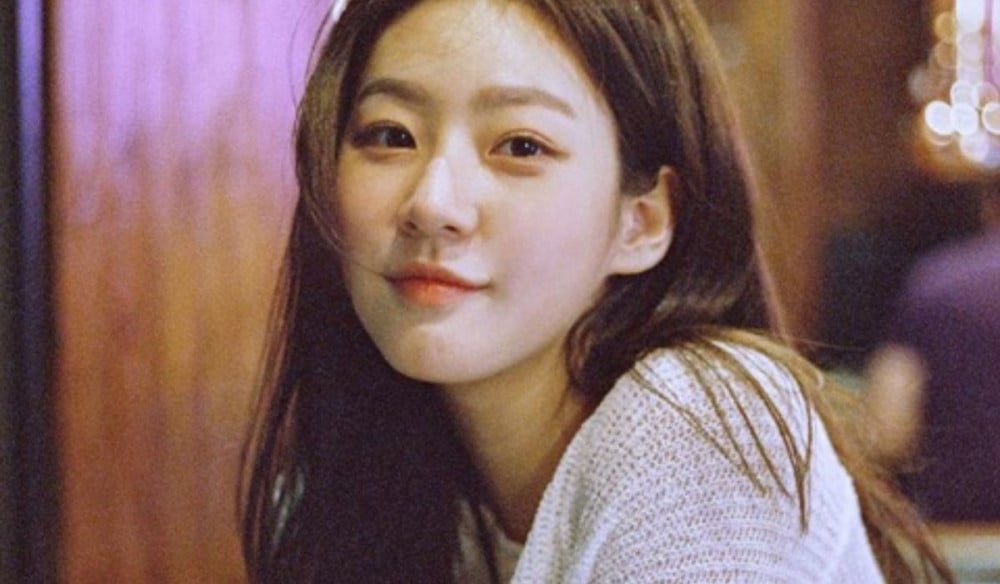 Kim Sae Ron is in talks to star as the lead in the upcoming drama 'Shaman Girl Ga Doo Shim'.

On April 27, Kim Sae Ron's label Gold Medalist responded to reports about her casting, saying, "She's in optimistic negotiations for 'Shaman Girl Ga Doo Shim'."

The upcoming Kakao TV drama written by the Joo Brothers and to be directed by Park Ho Jin tells the story of a high school girl named Ga Doo Shim, who was born with an undesired fate. Ga Doo Shim then transfers to a haunted school, where the student who's ranked last will get haunted by the ghost of someone who took their own life.

This project also comes after rumors about Kim Sae Ron and conflicts over order of credits last year.

Stay tuned for updates on Kim Sae Ron and 'Shaman Girl Ga Doo Shim'.