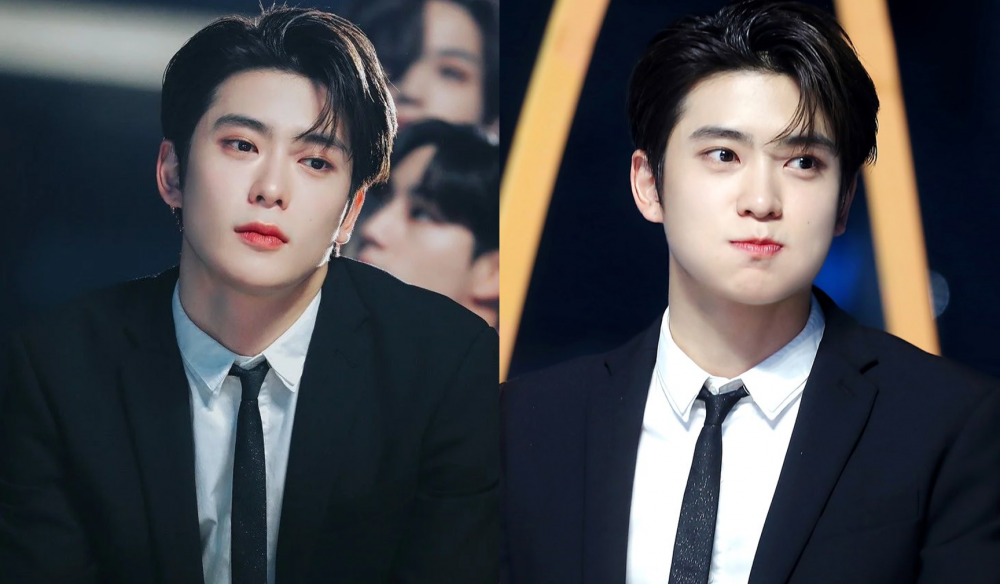 Idols members have the talent in giving off various vibes and displaying various images. That is one of the reasons these idol group members gain immense popularity with a huge fan following.
Recently, one netizen began a discussion in an online community whether NCT's Jaehyun looks good with a cool, chic look or the warm, cute look.
The netizen who created the post explained that there has been a continuing discussion among fans in a different online community and wanted to know the opinions of other internet users. The netizen provided various photos and clips of the idol group member for netizens to discuss.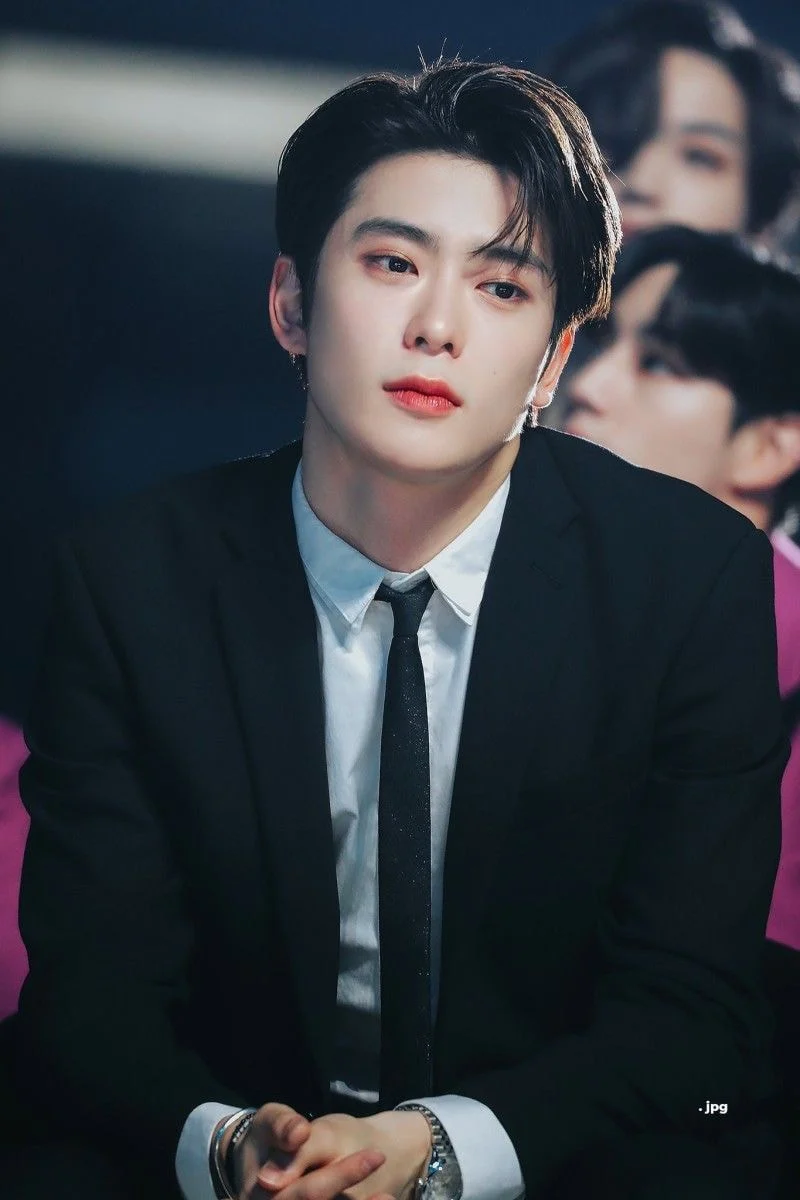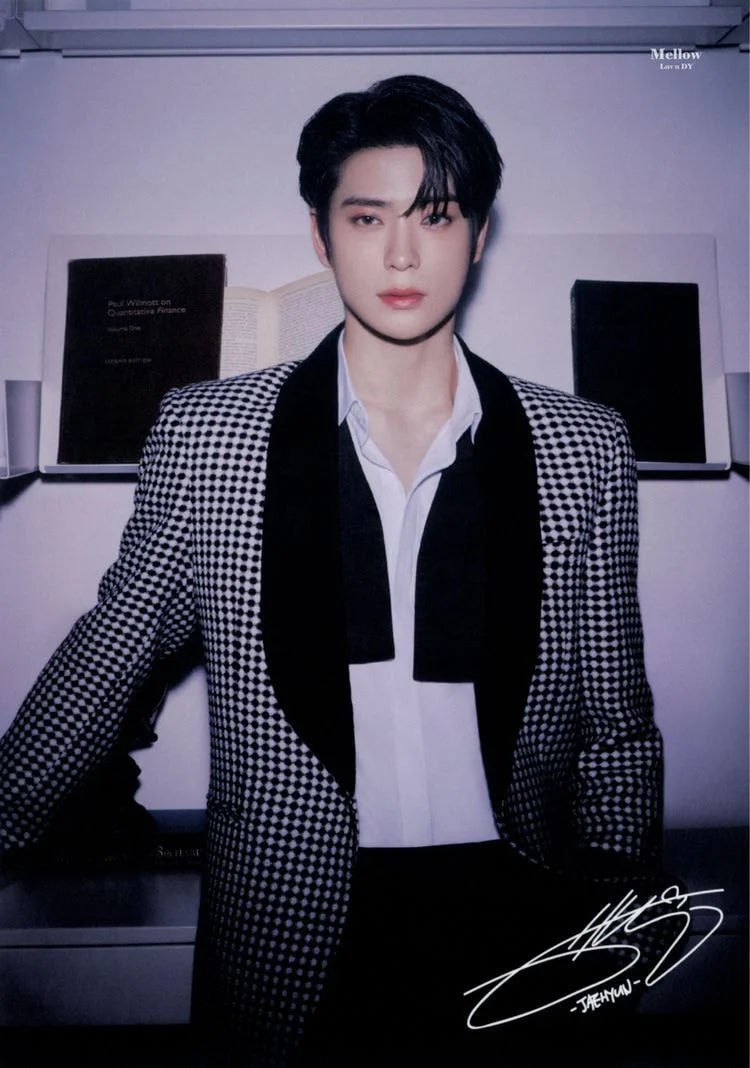 Netizens commented, "He has such a cool image," "He's so chic. Definitely the cool look," "I think he's more the warm image. Maybe it's just me," "No, he's definitely cool," "He has a cool image no matter what," "He's just so good looking so it doesn't matter, lol," "But he's just so cute," "I think he's both. He can pull off both images so well," and "He's a warm image."


Which look do you prefer, cool or warm?