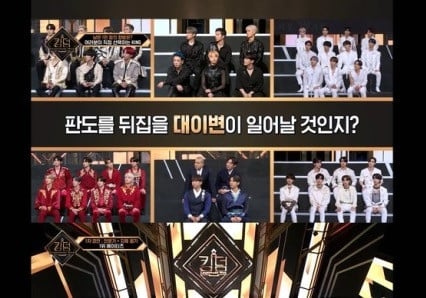 On April 19, a report explained what happened on 'Kingdom's first round of competition. It is confirmed that experts gave high scores to extravagant/colorful stages because they couldn't evaluate the stages due to some streaming link errors, and it is said that competition between the agencies is now more intense to create a legendary stage.

Besides, they weren't informed about unfair production cost issues during the first competition evaluation. It was also reported that the competition is more intense now in creating legendary stages, restrictions lifted for the round.

The critics also say this has turned the show Kingdom into a k-circus and not k-pop, and how fandoms are doing things as if it's a warlike situation.
At the beginning of the Kingdom, the directors reported that after the 3rd round, the environment where all teams will compete on equal terms was prepared. On April 16, an Mnet official said, "We can't reveal the list of expert evaluation teams because the competition is still there. If the evaluation teams are directly or indirectly connected to the artist, the list can affect these scores. Therefore, it is impossible to open the list."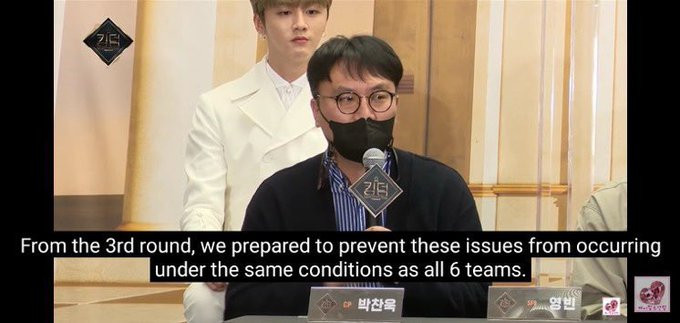 The news reported that the evaluation method is by way of the production team sending the six teams stages to the evaluation team of experts by streaming links for experts to evaluate and deliver their scores.
One of the aides to an expert said, "I thought I should watch the stage and evaluate it as the production team decided, so I watched it even though the song was not synced or when there are streaming errors such as streaming got disconnected."
"I have never heard of any unfair production cost issues during the first competition evaluation. Even when the issue of production costs was reported as an article before the broadcast, the production team did not share it with the evaluation team. It is up to the evaluation team to distinguish between live and AR."
According to the music industry, in the second round, the stages were created based on agreement by all agencies. In the third round, they will remove all the limits and allow them to do the stage freely. Overall stage formation can be other artists featuring, based on the company's capacity.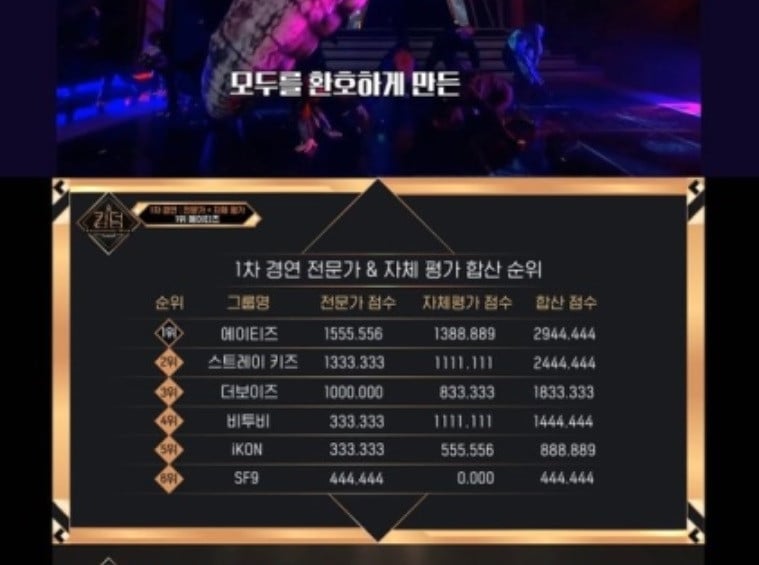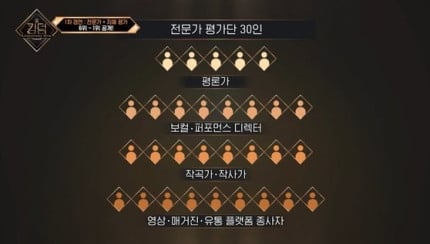 What do you think about those statements?