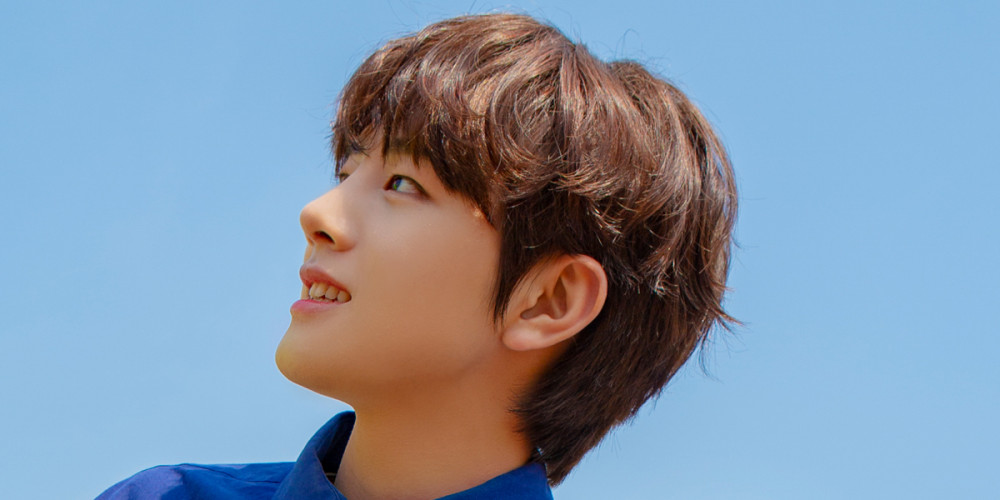 DONGKIZ are ready for a colorful spring comeback, with their latest set of individual teaser images featuring member Munik!
The group will be returning this April 15 with the release of their 4th single album, 'Youniverse'. So far, the boys have released teaser images of Wondae, Kyungyoon, Jonghyung, and now Munik, leaving one last member, Jaechan before wrapping up their individual teaser series.
Are you up for a bright, cheerful spring comeback from DONGKIZ?