A designer decided to pull out BTS Jimin's hanbok entry from a charity auction event after receiving constant harassment.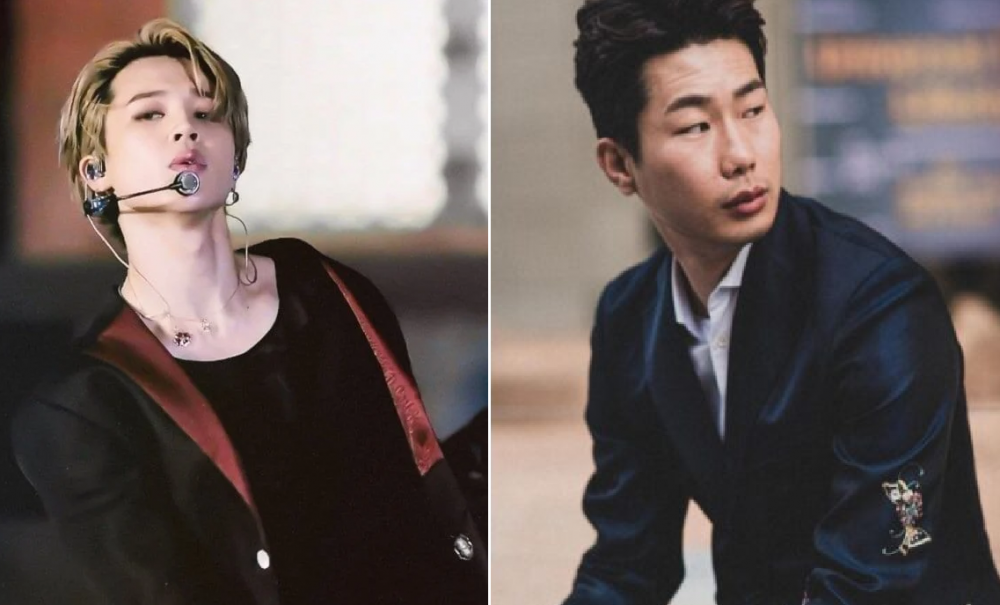 Jimin's hanbok could've been auctioned and raise money for a good purpose and promote Korean culture through the traditional hanbok. However, due to the constant harassment by Akgaes (a fan who likes one member but dislikes the others) and criticism, the auction is canceled, causing the waste of a great opportunity for BTS to contribute to the promotion of Korean culture abroad.


Designer Kim Rieul updated his Instagram account on the matter: "I sincerely apologize for canceling the first auction. It's been really hard for the past 2 weeks."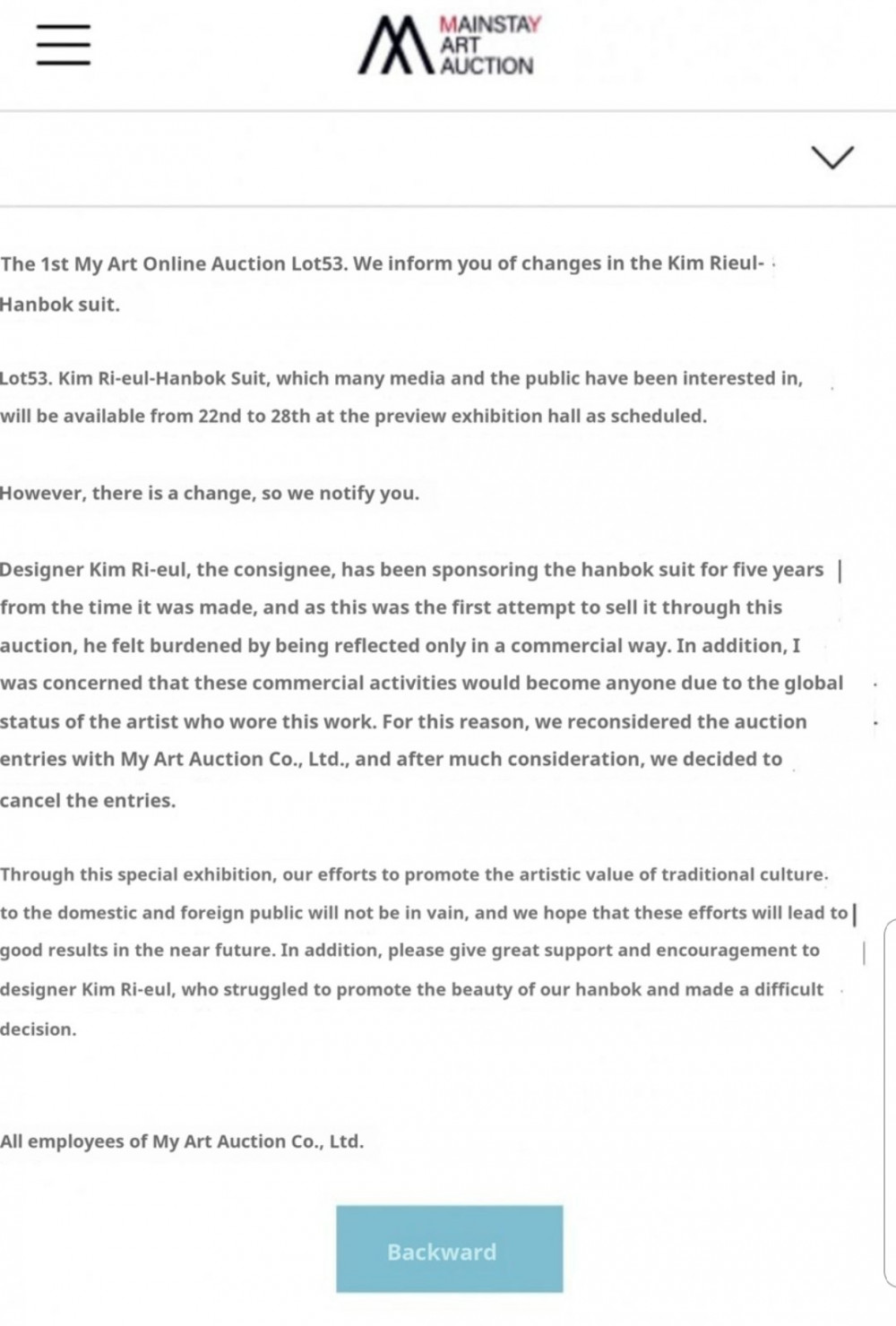 The account that contributed so many bad comments for the said auction piece is trending in South Korea.