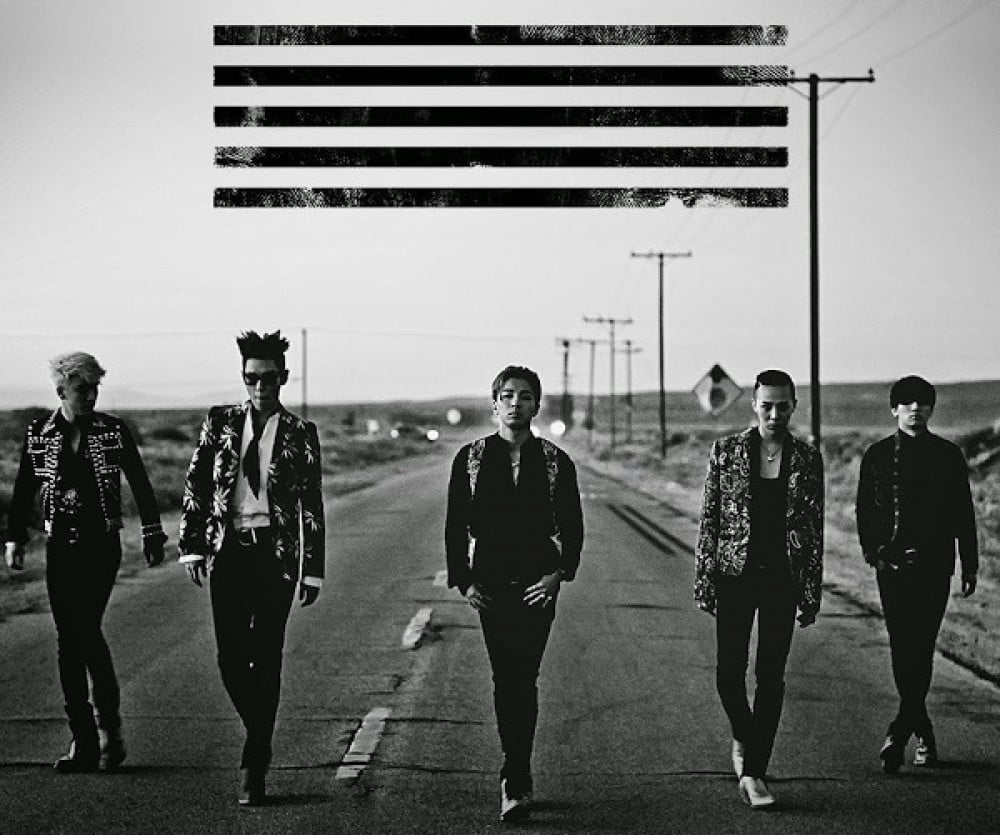 Korean fans showed mixed reactions to Big Bang's new Facebook profile picture and their possible comeback.

Previously on April 25th, the group's official Facebook page updated its profile picture with all 5 members, including Seungri, who previously left the group following the series of scandals. After the news went out, Korean fans showed mixed reactions about their updated profile picture and the group's potential comeback.
Some of the comments include: "This has to be a mistake of an employee. It's been 2 years since Seungri departed the group."
"Well, everyone except Taeyang should leave the group"
"They know people would still listen to their music lol Wake up sheeple."
"Boycott YG. This is because y'all still listen to YG artists"
"Oh, Big Bang is coming back? Get ready to be wrecked 3rd gen idols"
"I'm just annoyed that people will still stream Big Bang's music, whether or not Seungri joins"
"I have a feeling that they will top the charts if they come back. But it will just set a bad precedent for more ex-cons to make money."
"They are testing the waters lol"
What do you think?