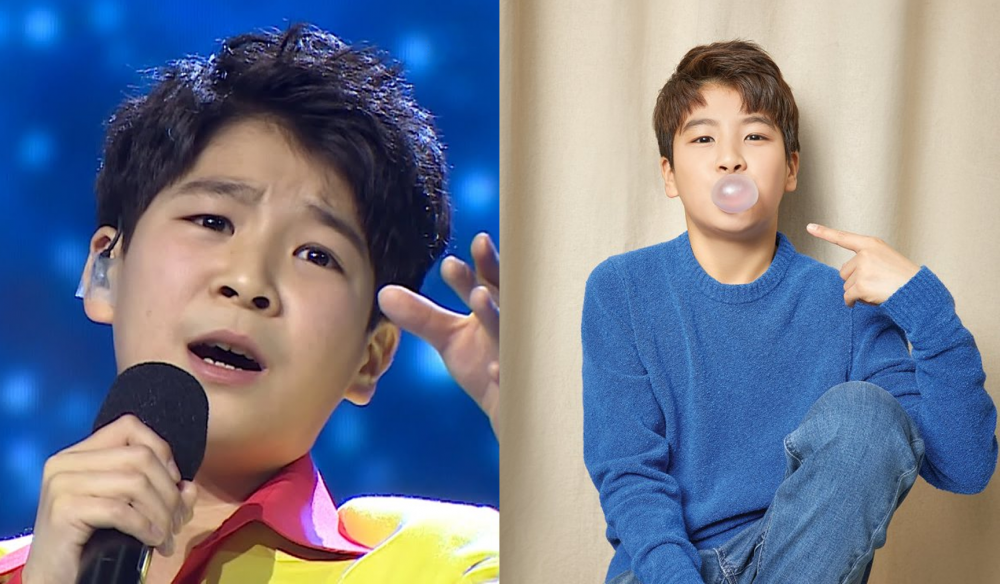 Child trot singer Jung Dong Won had to create a new Instagram page recently after losing his previous one.
It was an unexpected event for the child singer when his social media account was reported and he had lost almost 100,000 followers overnight.
On April 5, Jung Dong Won created a new Instagram account and explained to fans what had happened.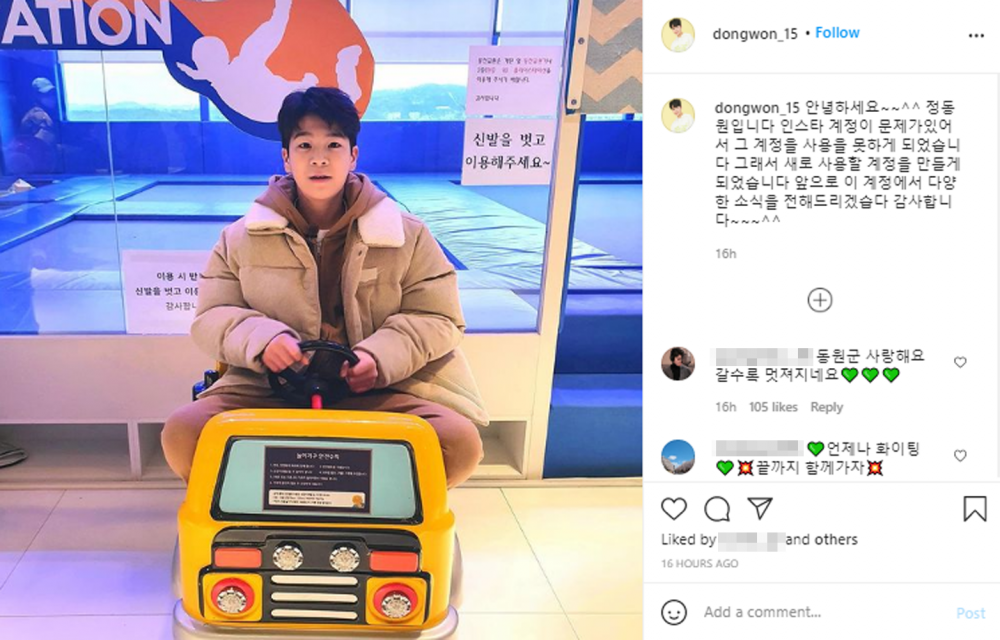 He wrote, "Hello, this is Jung Dong Won. There was an issue with my previous Instagram account so I can't use that one anymore. So I created a new account where I will deliver various news. Thank you."
One netizen explained in an online community that Jung Dong Won's account was reported because it belonged to an individual who was under the age of 14. The online community post explained that Jung Dong Won had created a new account as soon as his birthday passed recently. Being born on March 19, 2007, Jung Dong Won had turned 14 this year.
Jung Dong Won had created his first account with the username jdw070319 back in 2019 and began posting photos since then. He had gained nearly 100k followers over the years before his account was reported. Then he created a new account, dongwon_15, to continue connecting with his fans.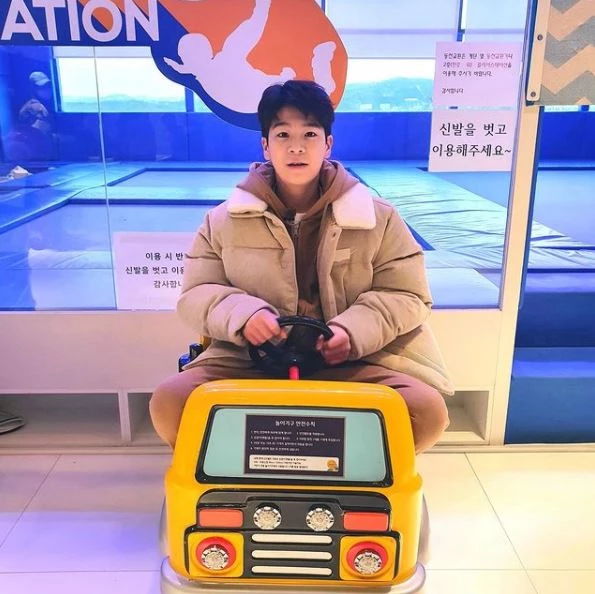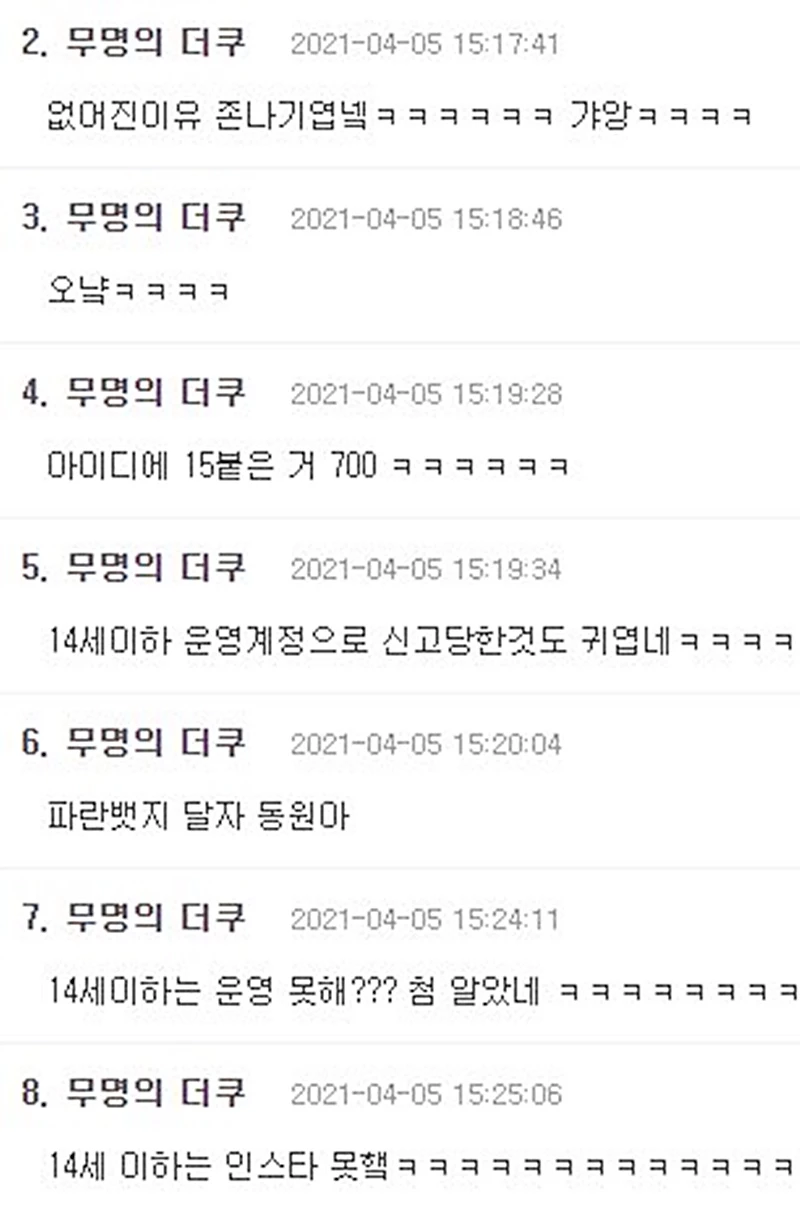 Netizens commented, "The reason his account was reported is so cute," "Adding 15 in his ID is LOL x700," "It's so cute that his account was reported because he was under the age of 14," "I didn't know you couldn't have an Instagram account if you're under 14 years old," and "Dong Won, let's get that blue tag."