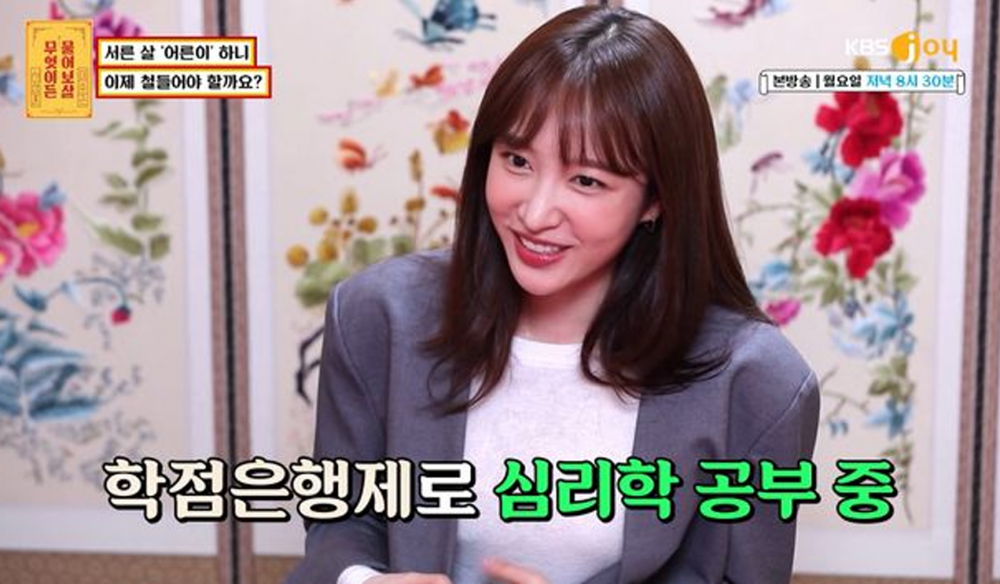 EXID's Hani revealed the reason she is diligently studying psychology despite her busy schedule.
On the April 5 episode of KBS Joy's 'Ask Anything,' Hani appeared as a special guest to share her worries. On this day, she explained, "I'm the type of character that needs a lot of help. THere's a lot of things I can't do by myself in everyday life situations," and explained that she feels that she needs to mature.
Hani explained that A Pink's Eunji, who appears on 'Sumi Lodge' with Hani, takes care of her. Hani said, "Eunji takes care of me a lot and I feel sorry."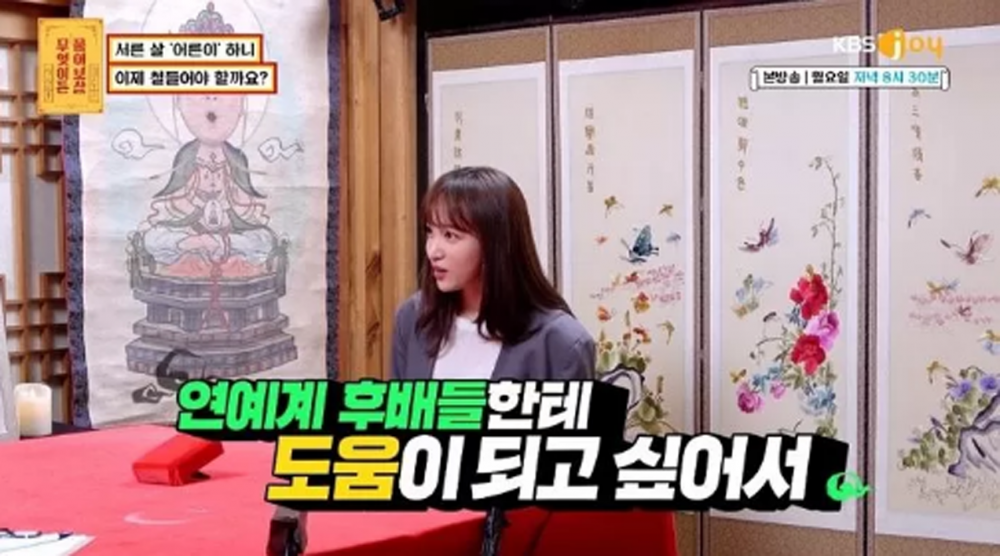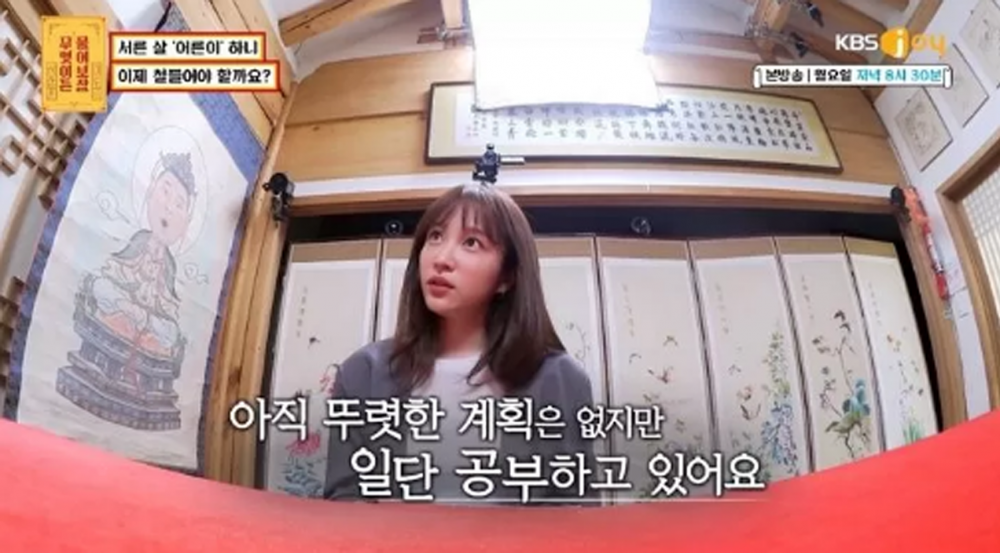 When asked about her life goals, Hani revealed that she was currently studying psychology through an Academic Credit Bank System. Hani explained that she is diligently studying because she wants to help her juniors in the entertainment industry.
Hani explained, "I am currently studying psychology through the Academic Credit Bank System. I'm studying because I want to help my juniors in the entertainment industry and give them consultation."