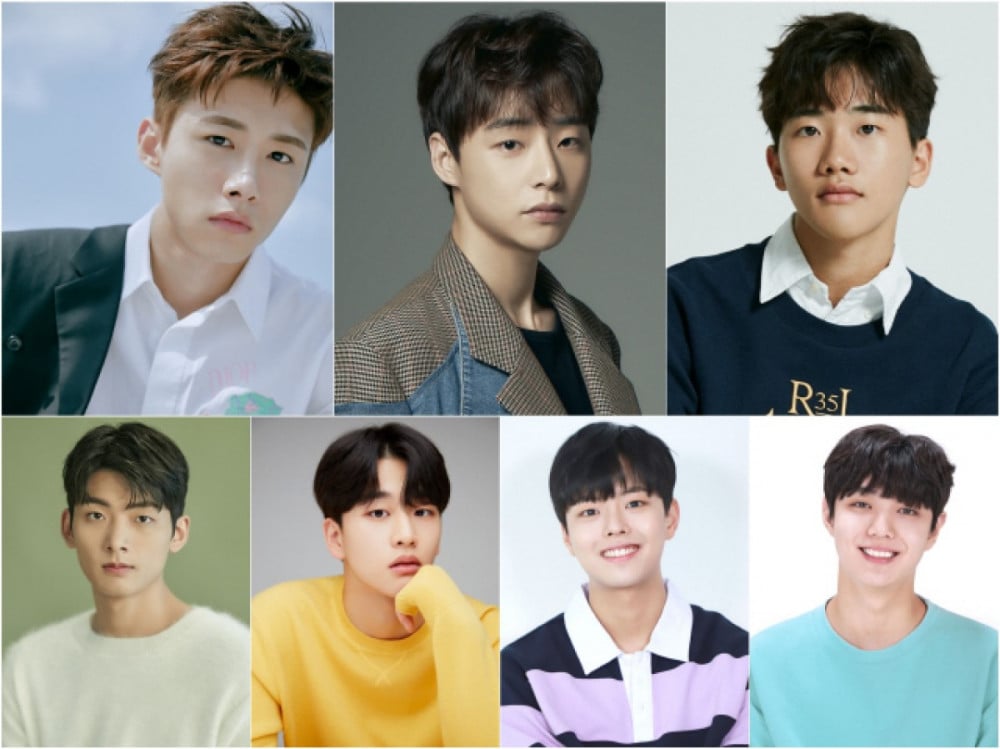 BTS Universe drama series 'Youth' will resume filming without using the members' real names.
On April 7th, it was reported the production team and the label jointly decided to change the fictional characters' names from the members' real names. After the agreement, the cast has resumed filming of the show and the producers expect to continue filming until this summer. The scenes where they already filmed using the members' real names will be re-filmed. 'Youth' aims to premiere later this year.
'Youth' tells the story of 7 young men navigating the transition to adulthood based on the BTS Universe. The show isn't about the real-life stories of the members nor it's about the group BTS. But many fans have raised concerns over fictional characters having the same name as the BTS members, which might confuse people who are not familiar with the group or the drama's storytelling plane.

Stay tuned for the updates.