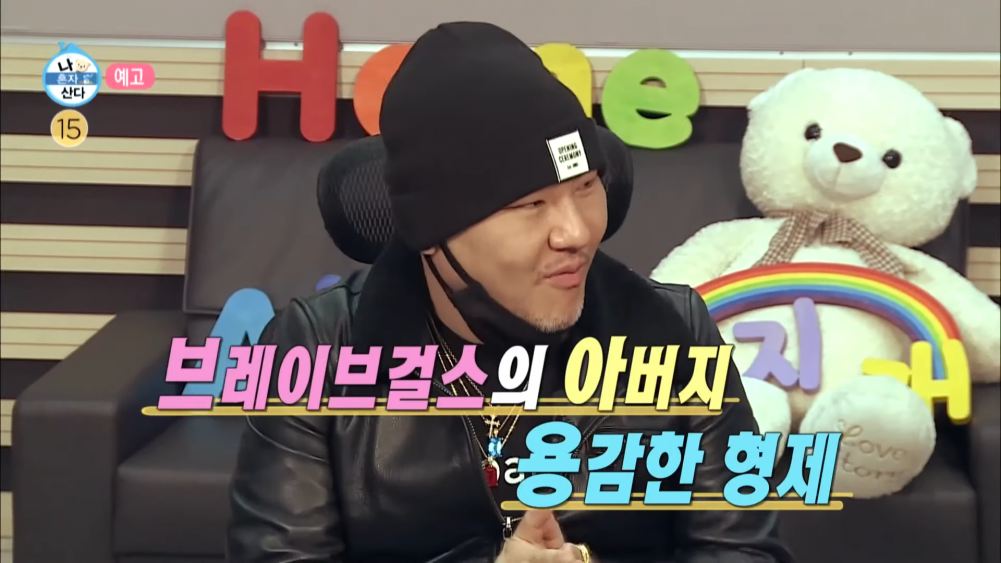 Brave Girls recently skyrocketed in popularity after their live performance became viral on YouTube.
Since then, Brave Girls have appeared on various programs, from music shows to entertainment variety shows. The girl group has also been selected to become models for different products such as BBQ Chicken and 'Turtle Chips.'
In addition, Brave Brothers, the mastermind behind the girl group, is also at the center of attention. An episode from 2016 of MBC's 'I Live Alone' where the popular producer appeared, has been gaining attention as it is being revisited by many netizens after the girl group's popularity.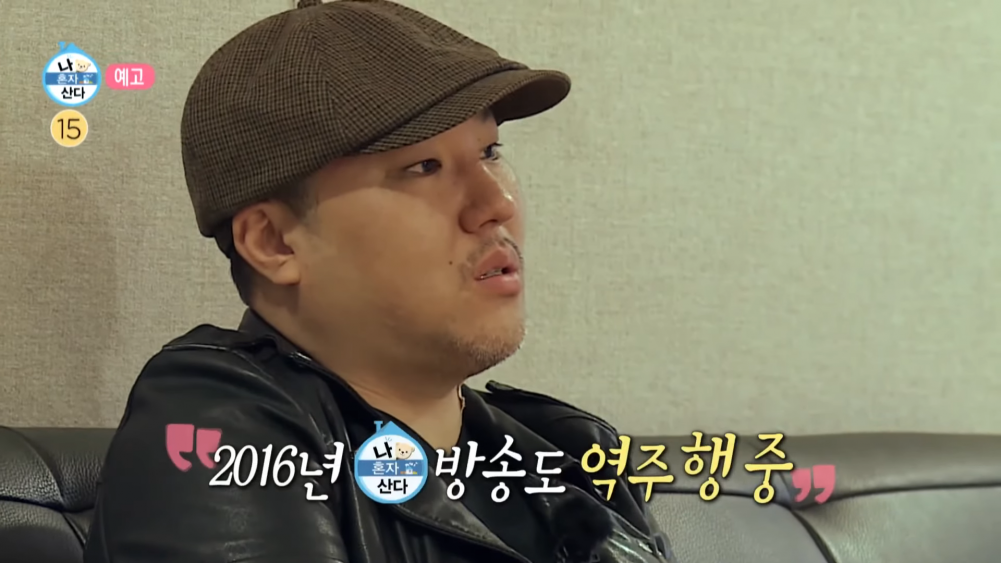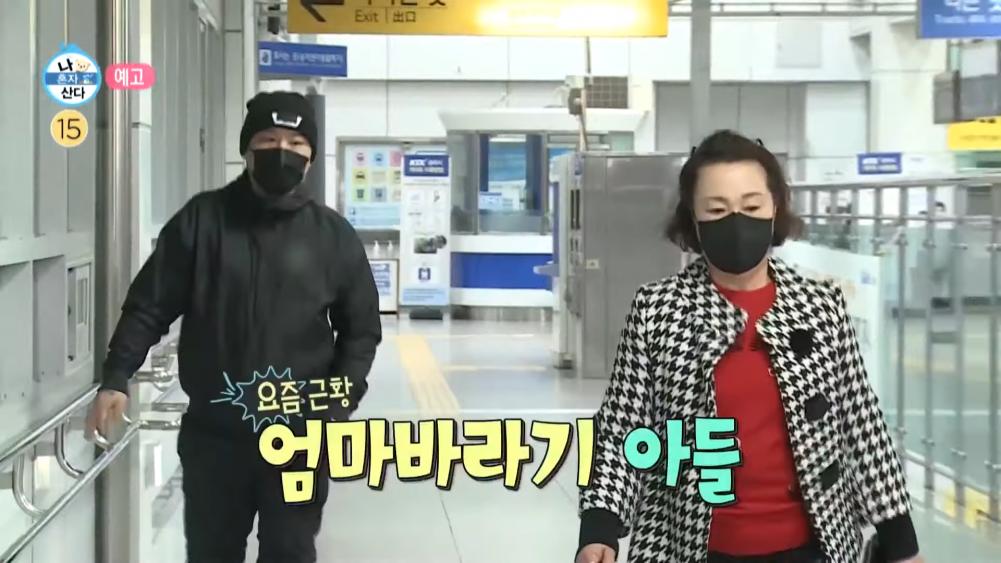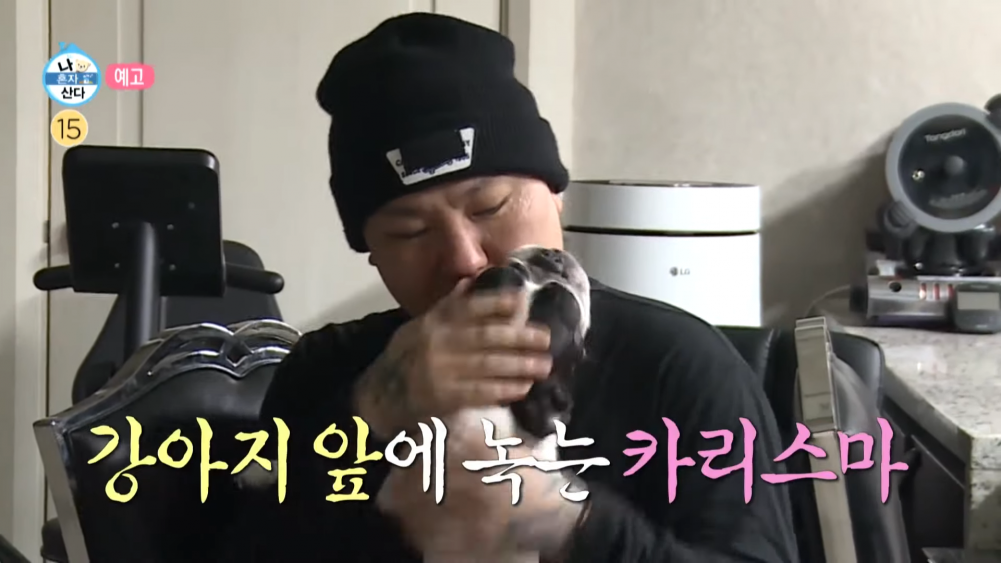 On April 2, the variety program gave a preview of next week's episode with Brave Brothers making another appearance as a special guest.

As seen from the preview, Brave Brothers will show another side to his life as a filial son and cute dog dad. Stay tuned for the new episode of 'I Live Alone' that will air on April 9 at 11 PM KST.