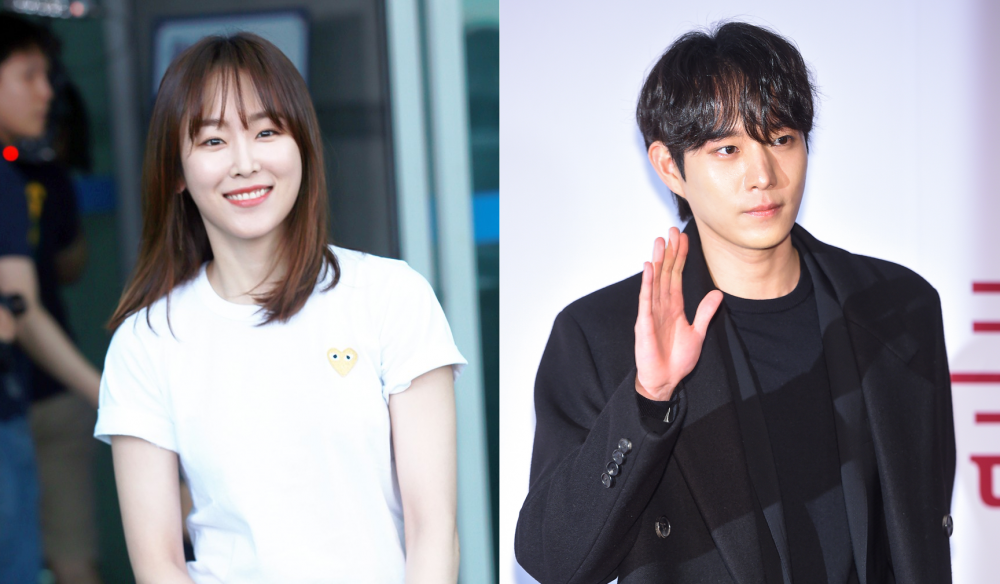 It has been reported that actress Seo Hyun Jin and 'Penthouse' actor Kim young Dae are considering roles for the new SBS drama 'Why Oh Soo Jae' (Directly translated title)
According to an exclusive report from XportsNews on April 2, Kim Young Dae has been proposed to appear in the new SBS drama.


'Why Oh Soo Jae' is a drama scheduled to air in the second half of this year and is about a love story that occurs in a law school. Recently, Seo Hyun Jin was confirmed as the lead female role for the drama. She will be playing the role of 'Oh Soo Jae,' who is a cranky and mean law school professor. Once Kim Young Dae confirms his appearance, he will play the role of Oh Soo Jae's disciple.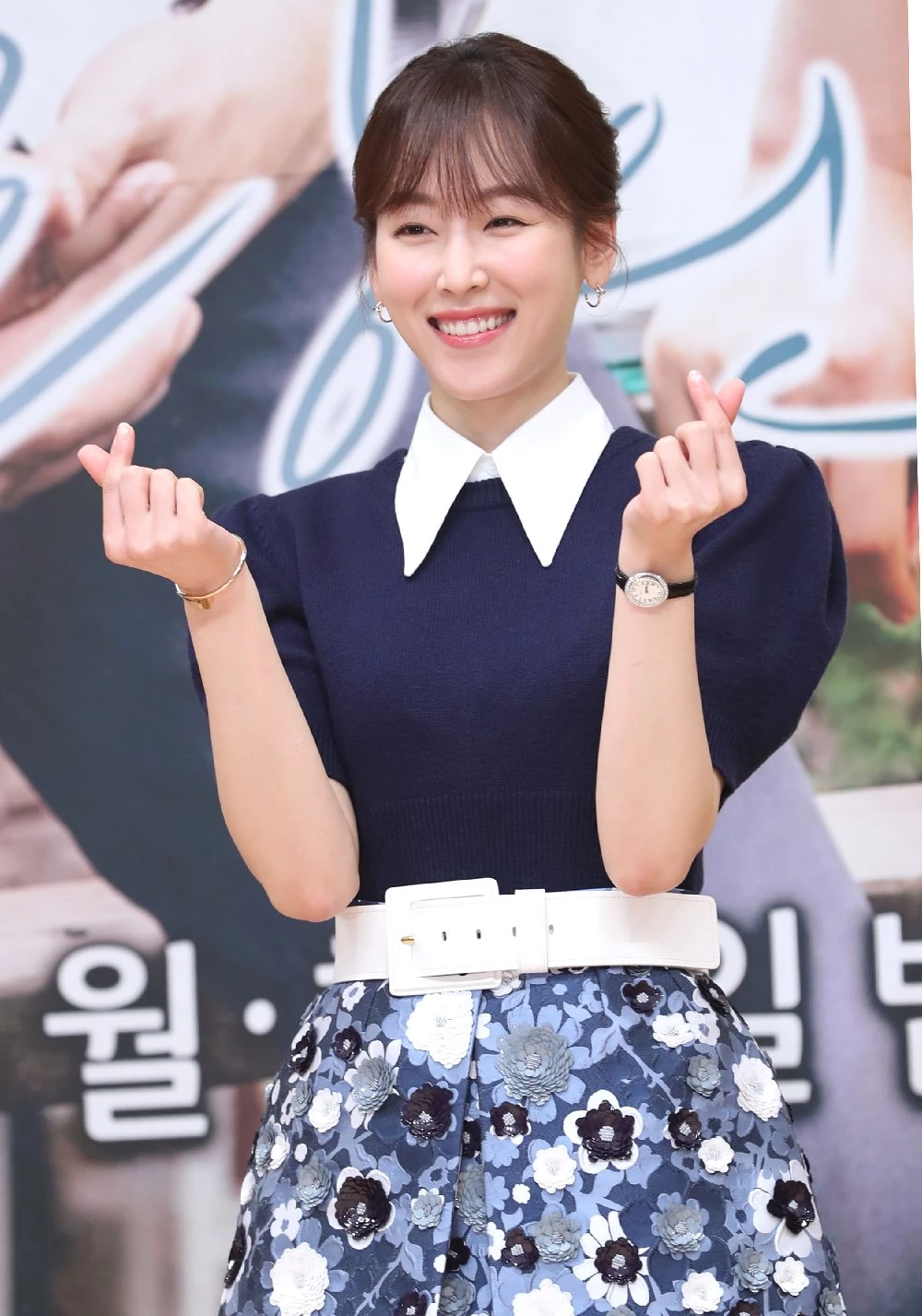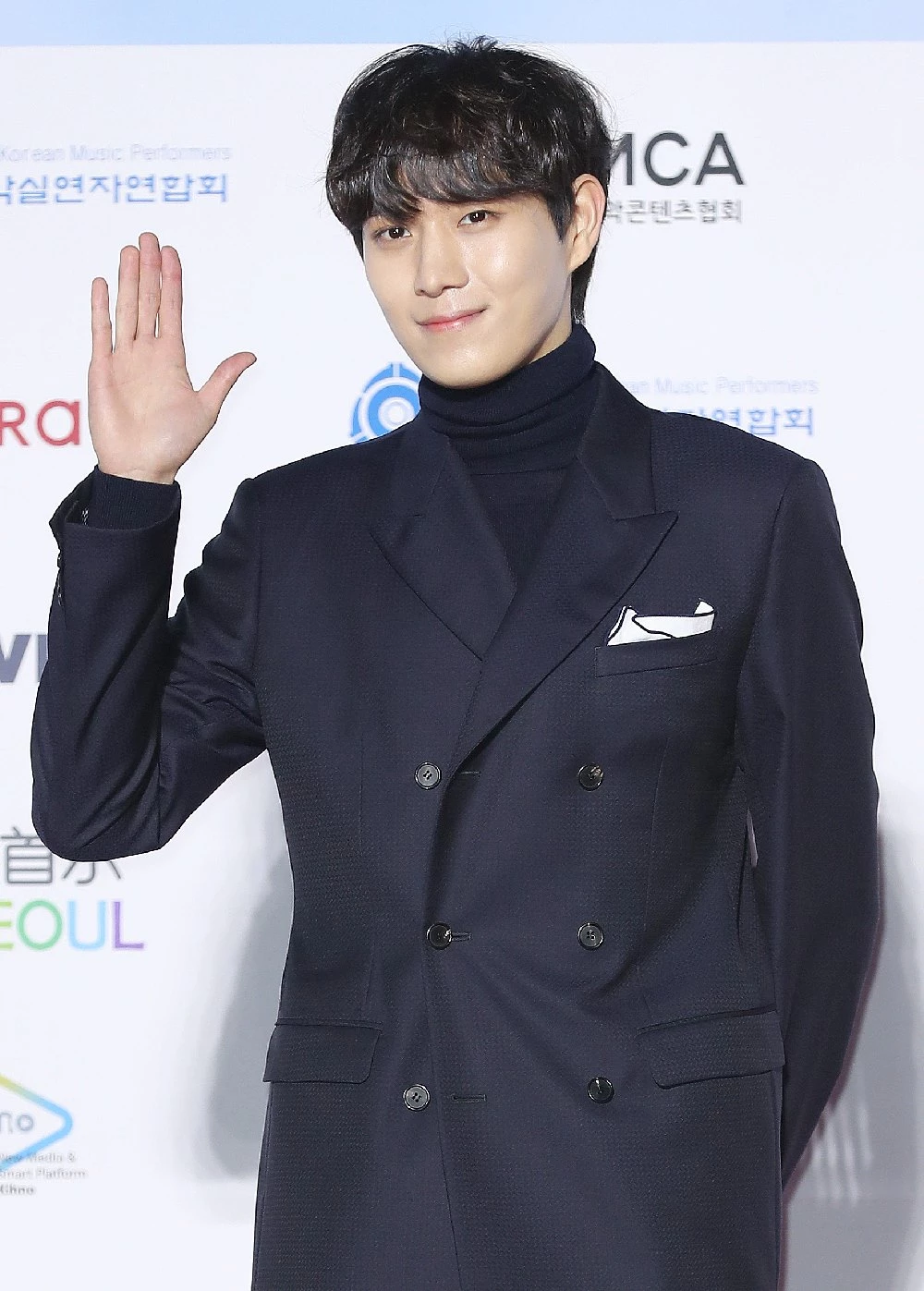 In December of last year, SBS introduced the line-up of new dramas that will be released in 2021. SBS revealed that they had confirmed Seo Hyun Jin's appearance in 'Why Oh Soo Jae' and stated they are keeping the lead male role a secret.

Meanwhile, Seo Hyun Jin confirmed she agreed on the role by saying, "I want to play the role because the character is a mean and cranky woman."

Kim Young Dae made his debut in 2017 through a web drama and is currently starring as Joo In Hoon in SBS's popular drama 'Penthouse' season 2.