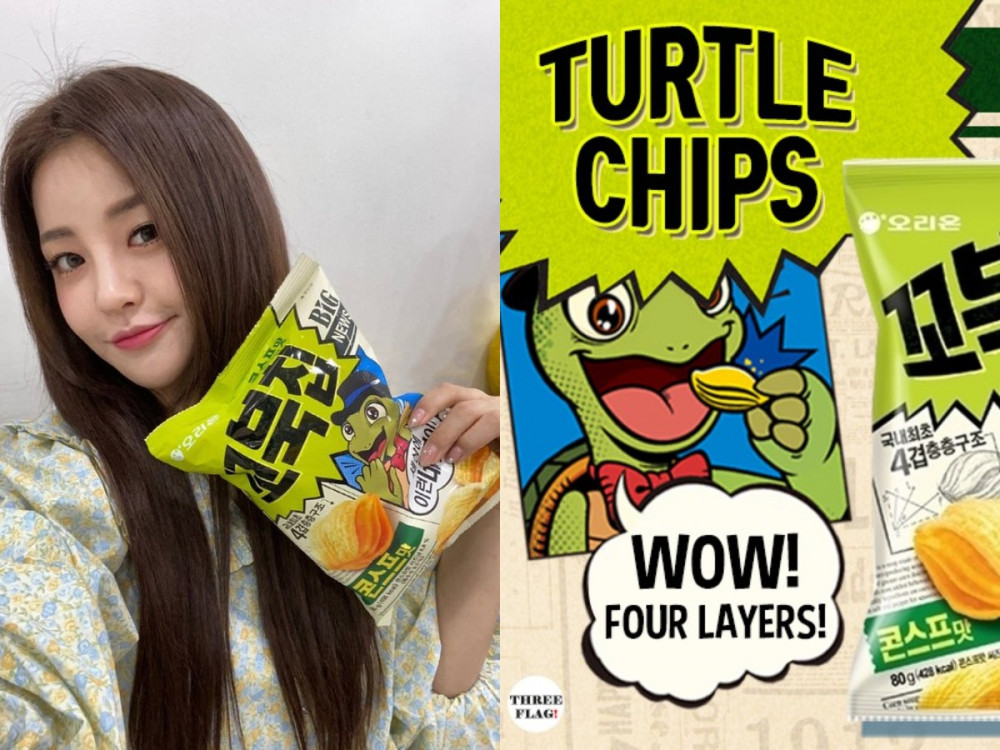 Brave Girls' Yoo Jung is now the face of Orion's 'Turtle Chips'.

On March 31st, Brave Entertainment confirmed the Brave Girls member has accepted the offer to become the new face of 'Turtle Chips', as she is known for looking the most like Squirtle from Pokemon.
Orion will be producing a limited edition of the snack with Yoo Jung's face on its package, starting this May. The manufacturer also confirmed they have plans to sell a limited amount of bags with Yoo Jung's special photo cards.