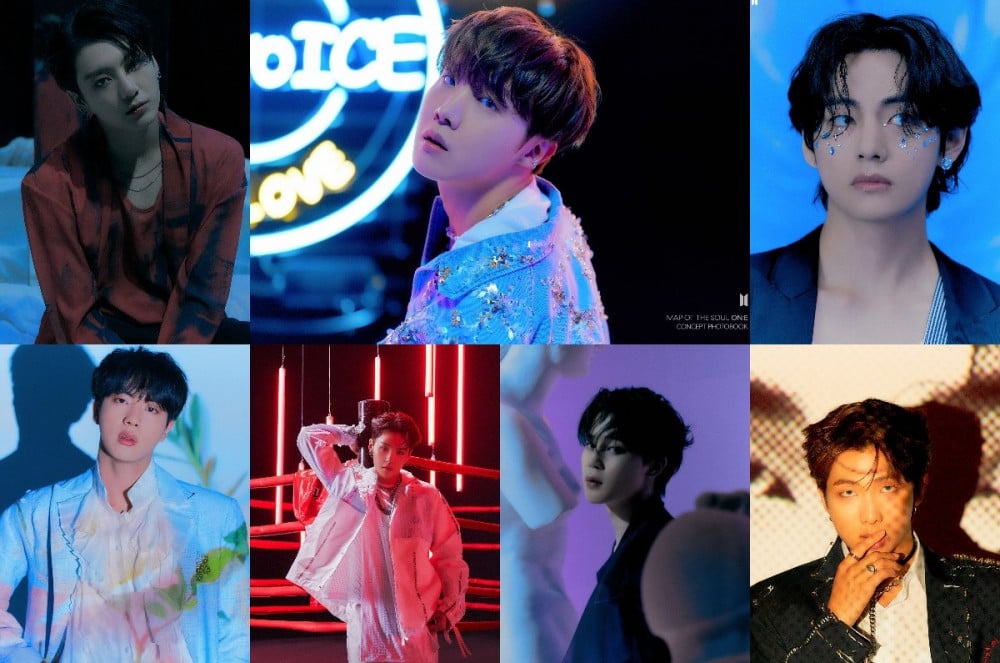 Shortly after the predictive report from a research analyst went out, Big Hit Music officially commented on BTS's enlistment plans.


Previously, an analyst at Leading Investment & Securities predicted BTS members will enlist together by the middle of 2022. Big Hit Music officially responded with a brief comment, "We don't have anything else to share about our artist's enlistment plans other than what they have already confided. We ask for your understanding."

Stay tuned for updates.