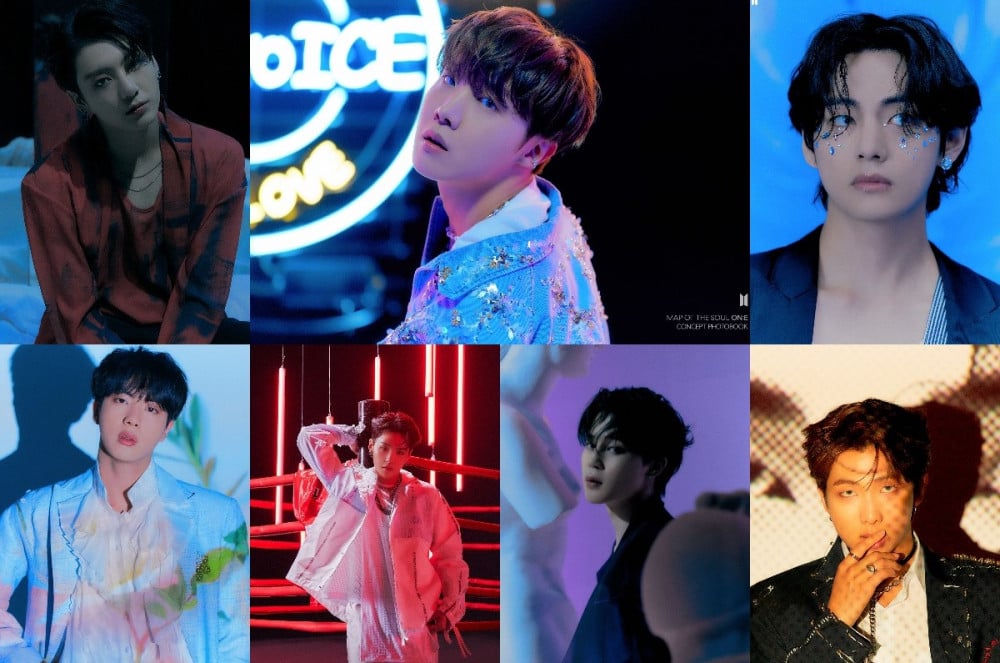 Analyst report predicted all BTS members will enlist together in 2022 to minimize the release gap between their albums.

According to an analyst at Leading Investment & Securities, BTS members will enlist together by the first half of 2022. In the research report, he stated, "We are expecting all BTS members to enlist together by the first half of 2022, and the actual break will be just about a year thanks to premade contents." He then rated "buy" for HYBE stocks with a price target of 340,000 KRW(about $304 USD), saying the label has other global artists to bridge BTS's enlistment hiatus.
Meanwhile, the Ministry of National Defense revised the Military Service Act to allow popular culture artists to postpone their enlistment until the age of 30 with the requirements that the individuals must be recommended by the Minister of Culture, Sports, and Tourism among the recipients of the Order of Cultural Merit on December 22, 2020.

If BTS becomes eligible, Jin, the oldest member of the group, can defer his enlistment until 2022 which makes all the members likely to enlist in 2022.