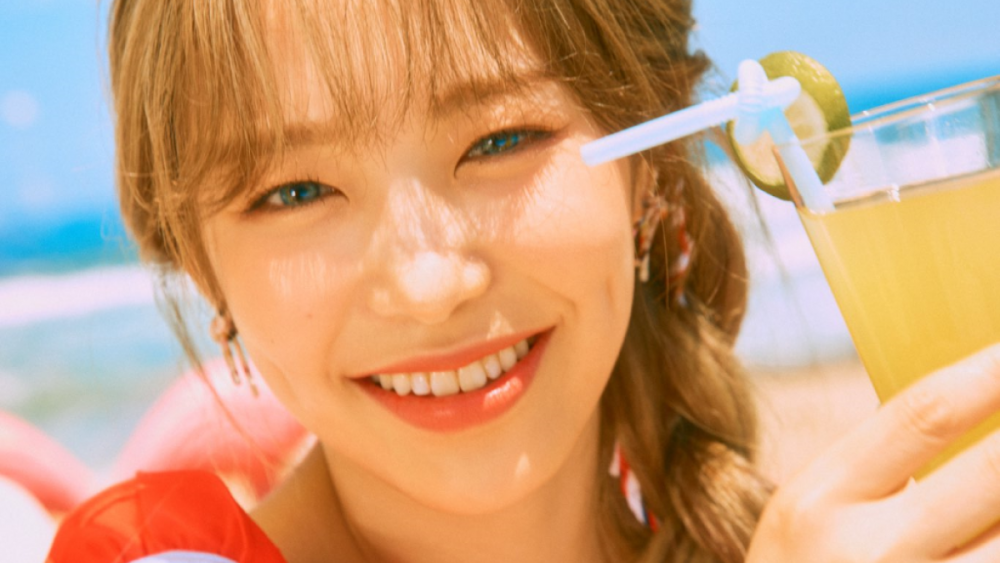 Rachel's Instagram gained attention for deleting all photos of April members on her Instagram amid the controversy.

Recently, April's bullying controversy resurged as the group's former member Lee Hyun Joo chose to speak up personally regarding the controversial rumors that she was bullied and mistreated by the members during her time as an idol. While April's Chaewon and Yena denied the accusations, Rachel's Instagram feed has caught netizens' eyes.
It was reported Rachel deleted all photos of April members on her Instagram except the very first group picture when she joined the group. Some reacted people may be reading too much into things as she could be just reorganizing her feed, but the majority says the opposite.
Coupled with a past video clip where Rachel is seen immediately leaving the room after Naeun tells her to, many people think Rachel is also making an implicit statement regarding the controversy.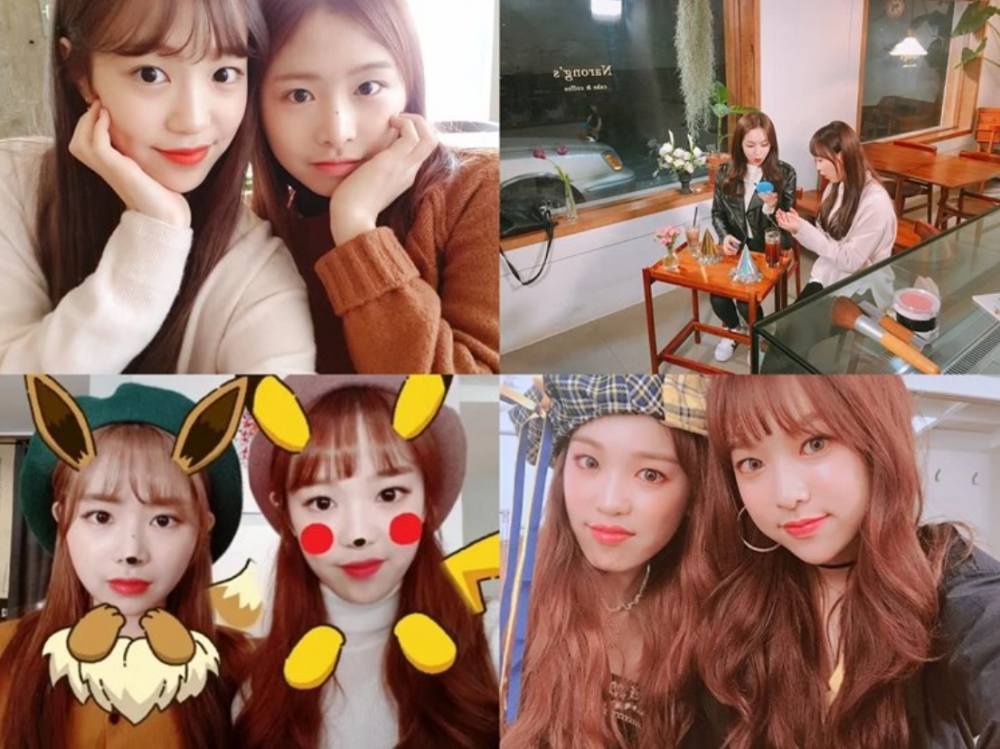 Meanwhile, she has not made another post since her last update on January 31st.