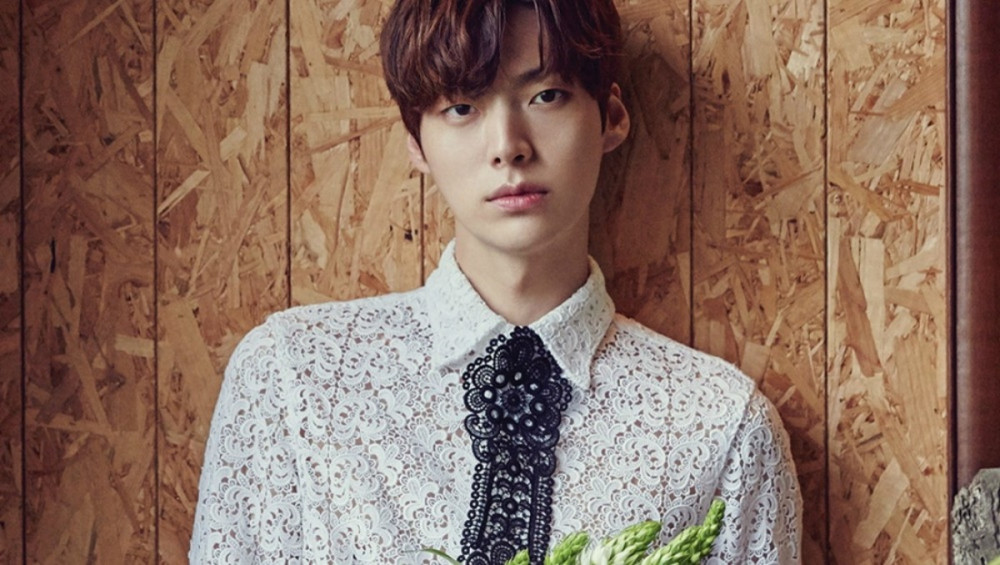 Actor Ahn Jae Hyun will be joining the upcoming spin-off show for tvN's 'New Journey to the West'.

On April 30, 'New Journey to the West' producers confirmed Ahn Jae Hyun is returning for their tvN special 'Spring Camp', which will reunite members Super Junior's Kyuhyun, WINNER's Song Min Ho, and Block B's P.O. The actor first joined the 'New Journey to the West' series in the second season and remained a regular cast member until season 6. However, he turned down offers to feature on seasons 7 and 8 due to personal reasons.

Producers stated, "Before filming for 'Spring Camp', we discussed the matter with Ahn Jae Hyun, and we came to the decision he'd join the show. In order for him to keep his arrival a surprise to viewers, all the cast members kept it a secret while they prepared for the show. Please look forward to the heartwarming chemistry between the newly returned Ahn Jae Hyun and other members."

'Spring Camp' premieres on May 7 KST. The show marks Ahn Jae Hyun's return to the limelight following his public divorce conflict with actress Goo Hye Sun.