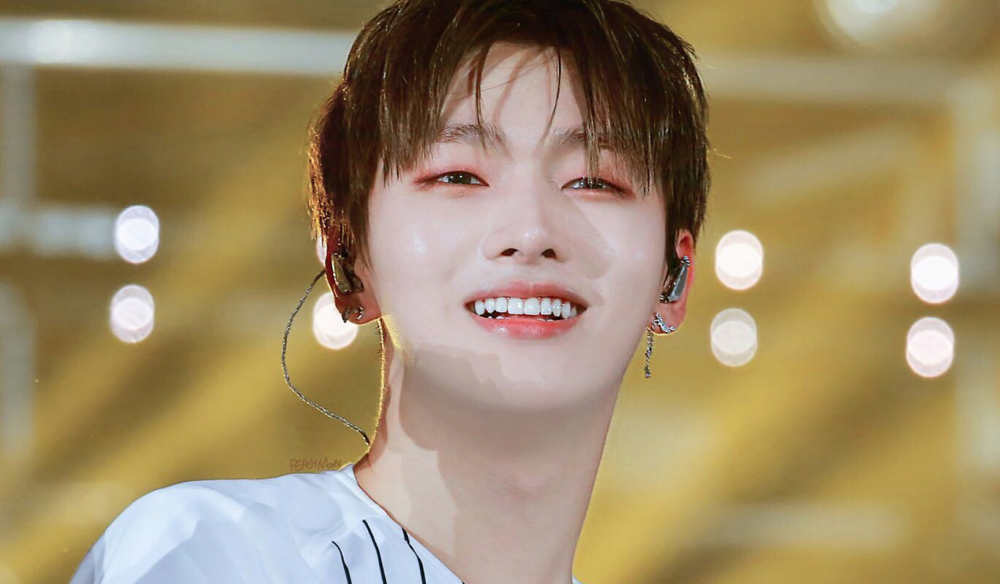 Wanna One-member turned solo artist Yoon Ji Sung is finally returning with his 2nd mini-album, 'Temperature of Love.'
This will officially mark Yoon Ji Sung's first album release in approximately 2 years and will be his first comeback since he was discharged from his mandatory military service duties back in December of 2020.
Just two days ago, he had already announced his comeback by unveiling a moving teaser image and is now officially gearing up by releasing the schedule chart.
Follow the scheduler, and don't miss out on any of the teaser material that will be released. Yoon Ji Sung's 2nd solo mini-album 'Temperature of Love' will be out this coming April 15 at 6 PM KST!