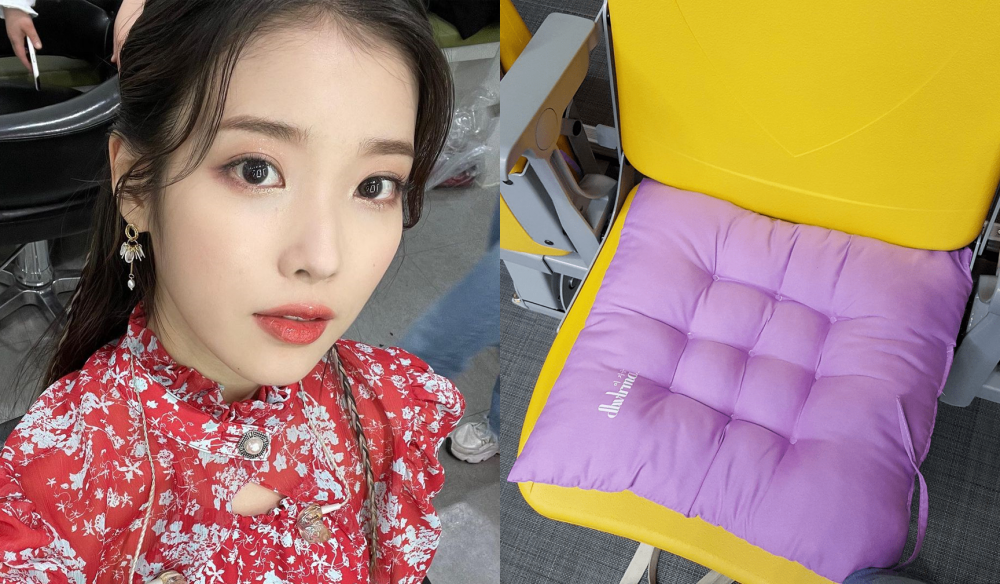 Recently, netizens are revisiting the story of IU's mother gifting fans with sitting mats so that they do not need to sit on cold seats during IU's concert.
In 2018, IU held her solo concert 'dlwlrma, 2018,' celebrating the 10th-anniversary of her debut.
On this day, IU's mother showed her deep consideration for her daughter's fans. IU's mother had ordered 12,000 sitting mats to be placed on the seats at the stadium where the concert was held.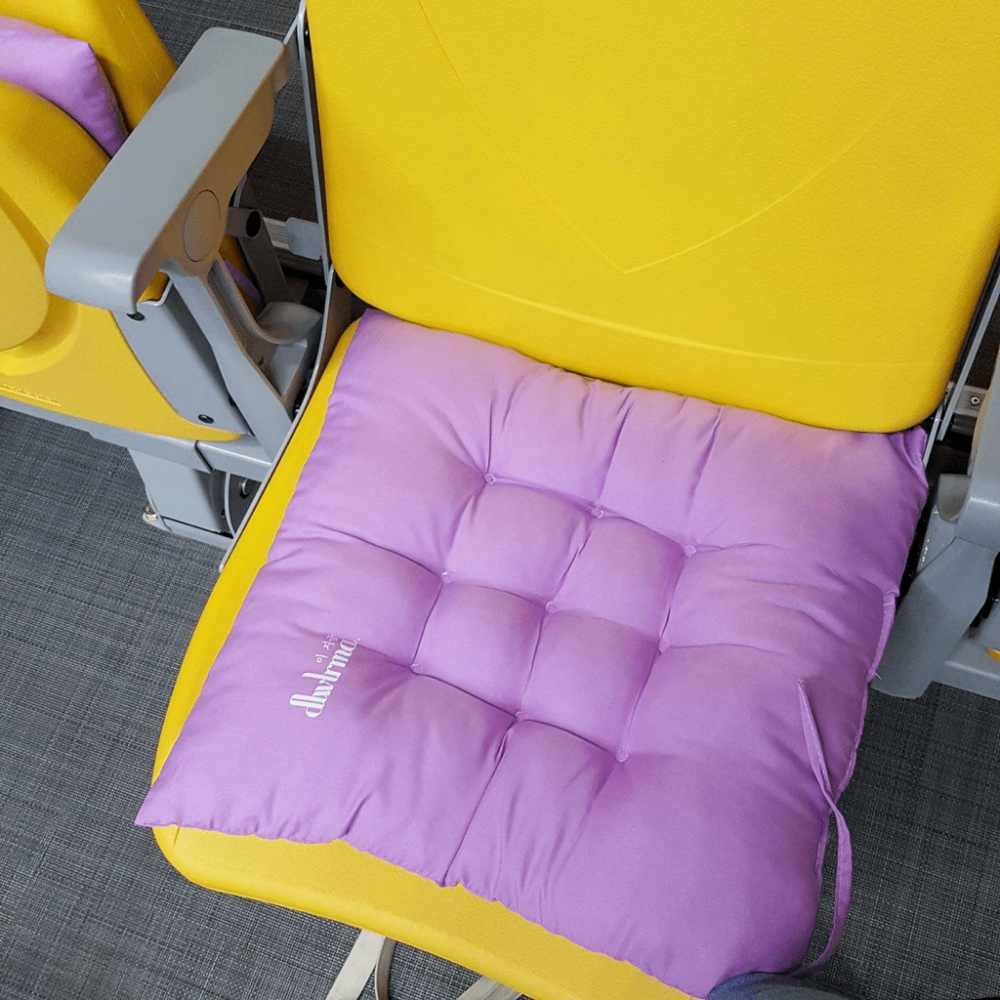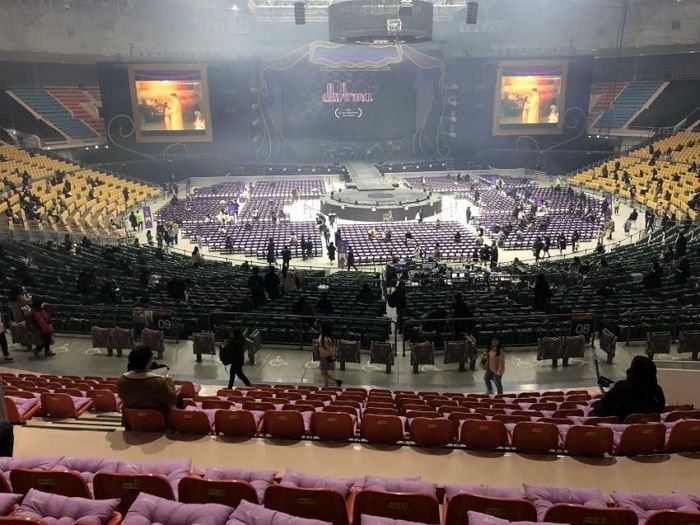 In addition, IU also shared a story about her mother on a talk show back in 2011.
During the KBS2 talk show 'Win Win,' IU explained that her mother would not use the money that IU had earned to pay back the family debt. IU said, "My mother does not use the money that I earned to pay back debt. She only uses the money that she earned herself and recently paid back all the debt." This story moved many netizens as they were able to see how much IU's mother cared for her daughter.
Also, IU explained that her mother does not want to gain anything or take advantage of being IU's mother. Back in 2018, IU shared on the KBS2 show 'The Joy of Conversation' that her mother is working hard to achieve her own dream of running an orphanage.