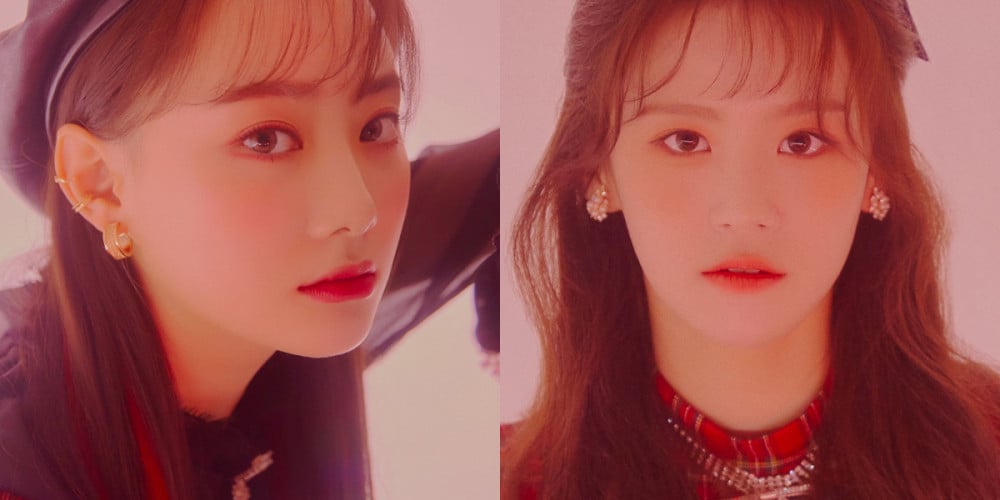 S2 Entertainment's upcoming girl group HOT ISSUE has revealed members Nahyun and Mayna.
Nahyun is HOT ISSUE's leader, part of the vocal line, and was born in 2002. Mayna is the group's Chinese member, the oldest member, and the only non-Korean member. She is reported to be an amazing dancer that will lead the group's performance.

HOT ISSUE will debut under S2 Entertainment, which was founded by Cube Entertainment co-founder and former chairman Hong Seung Sung. HOT ISSUE stands for "Honest outstanding terrific issue," and the name is meant to symbolize HOT ISSUE's aspirations for an "honest" and "outstanding" wave in the music industry.

The group will debut in April.