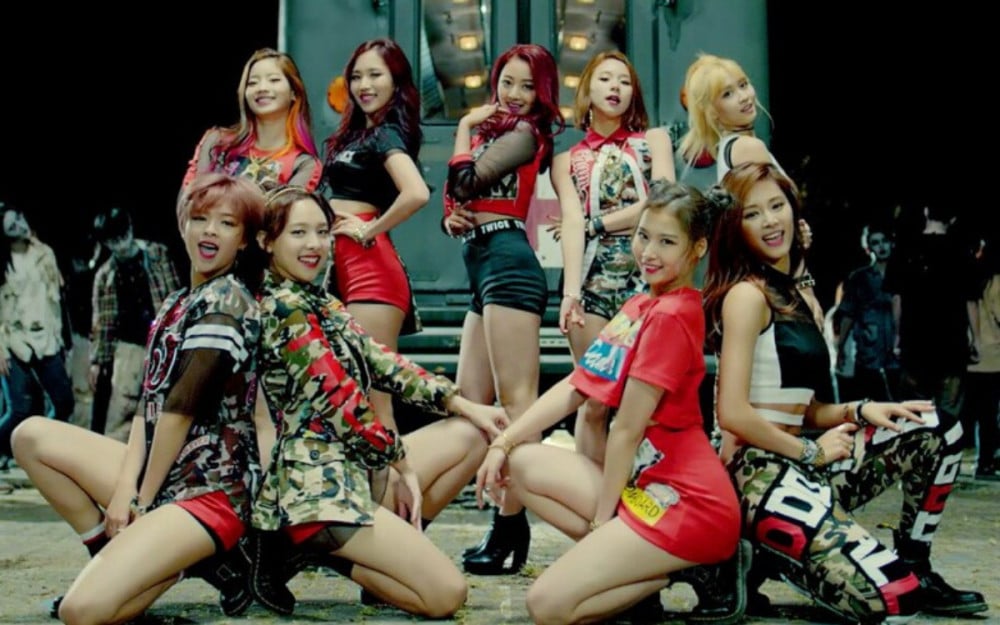 TWICE has just reached another major YouTube milestone!
JYP Entertainment has confirmed that the music video for TWICE's 2015 debut single "Like Ooh-Aah" officially exceeded 400 million YouTube views on March 22 KST.
With this, "Like Ooh-Aah" becomes TWICE's sixth music video overall to surpass the milestone, follwing "TT," "Likey," "What is Love," "Cheer Up," and "Fancy." Meanwhile, the music videos for "Heart Shaker" and "Feel Special" trail closely behind in the 300 million range.
Congratulations to TWICE and ONCEs!