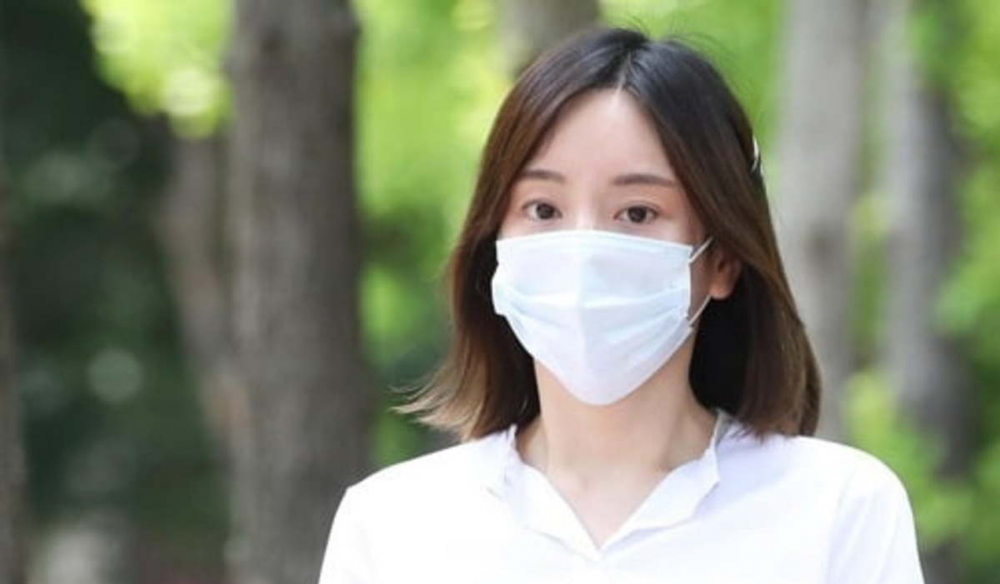 Recently, the police arrested a man and a woman who took drugs at a motel in Gangnam, Seoul. It was confirmed that the arrested woman was the individual who reported Hwang Ha Na for theft.
According to the police on the 22nd, the Gangnam Police Station in Seoul is investigating a woman in her 20s and a man in his 30s on charges of violating the law on drug use.
The two individuals are suspected of taking drugs at a motel in Gangnam between 10 PM on the 19th until the next morning. Both tested positive for drugs. They are suspected of administering a white powdered drug, believed o be methamphetamine, using syringes they purchased at a pharmacy. The police have already requested the National Forensic Service to evaluate the drugs.
The woman was identified as the person who reported Hwang Ha Na during the drug investigations stating that Hwang Ha Na had broken into her home and stole luxury clothes and shoes. The police that investigated at that time also took the theft case and added it to Hwang Ha Na's drug case after confirming the allegations according to the woman's statement.