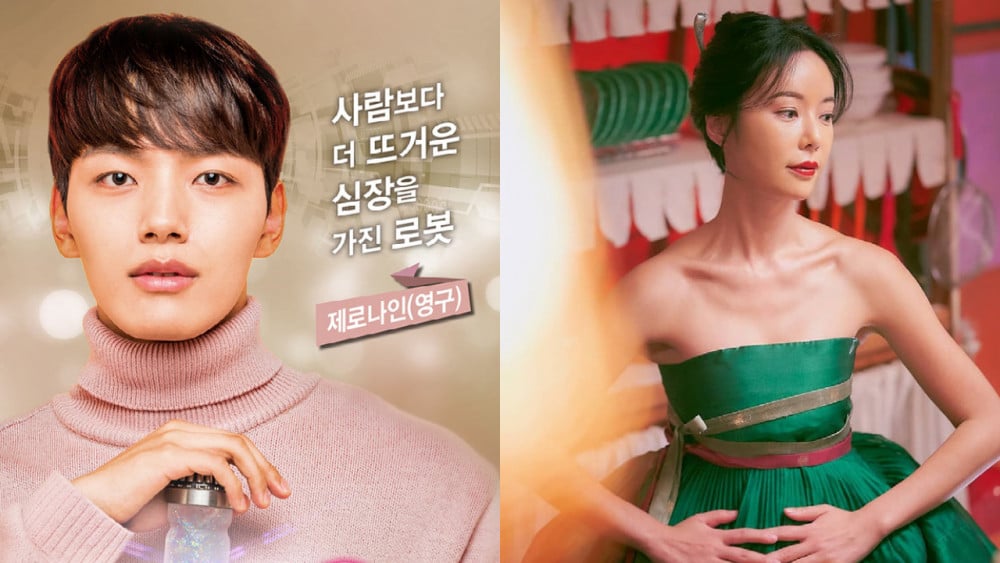 One of the most hyped, entertaining, and popular K-Dramas from 2020 was undoubtedly 'Start-Up' starring Bae Suzy, Nam Joo Hyuk, Kang Han Na, and Kim Seon Ho. While it was a success story spanning over years of immense hard work, dedication, and love, it was also a drama that spurred a new fire inside entrepreneurs to keep going at their dreams. In some sense, it might have been idealistic and conveniently paced; it was nonetheless inspiring. K-Dramas, in general, are powerhouses of innovative ideas that would make incredible business ideas in real life, and here are only some of them!
Won In Jae's Font AI from 'Start Up'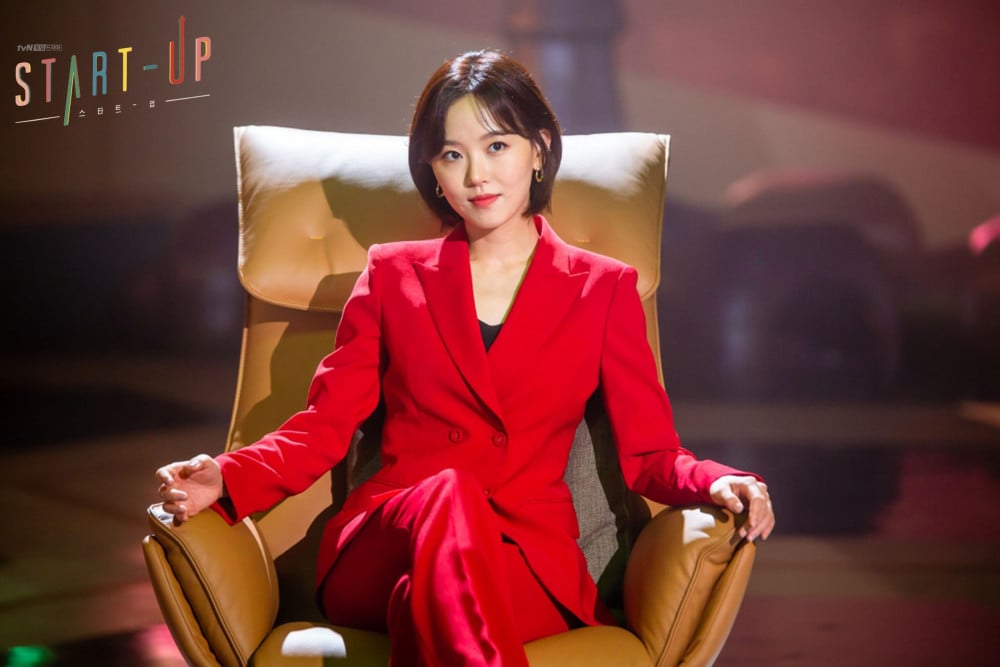 'Start-Up' took away a lot of the deserved spotlight from In Jae as a businesswoman to further Dal Mi's free play of ideas. However, right off the bat, In Jae was quite a competent CEO with smart innovations up her sleeve as well. The Font AI that Injae Company pitches in episode 5 titled 'Hackathon' held a lot of potentials and it is certainly not to be overlooked. While Dal Mi's self-driving car was brilliant, it was definitely not realistically feasible in the given time frame. In Jae's handwriting AI, however, posed an interesting take on fonts, copyright infringement, and more. If such a technology were to truly exist, especially in a time where in-person meetings, seminars, and such are practically impossible, personalized handwritten fonts that do a decent job of mimicking actual handwriting, would truly be a wonder.
The Love Alarm from 'Love Alarm'
The love alarm comes with its own set of pros and cons, and even though viewers are more than aware of the cons, there can be no end to the curiosity raised by such an app. Just like dating apps when they first came up, the love alarm would be a smash hit, to say the least. However, one clear roadblock here would be the fact that people, now, are advised to stay 6 feet away from each other at all costs. Would that increase the appeal of the love alarm app when the world goes back to normal, and people yearn to get closer to one another again? We wish we could have the answers!
The Mystic Pop-Up Bar from 'Mystic Pop-Up Bar'
We're now treading into the world of the supernatural, and while there are innumerable fantasies that we wish were true, the mystic pop-up bar seems to be the most useful of them all. Three charmingly extraordinary and otherworldly (quite literally) beings who will do your shadow work for you, settle your grudges and give you your life back just as vivacious and colorful as it once was? That sounds like a dream! The food there is no joke, either!
The Perfect Significant Other from 'My Absolute Boyfriend'
Once again, in a world reeling from a pandemic that is showing no signs of slowing down, where humans are unwittingly and inadvertently each other's biggest threats, a robot programmed to be in love with one person and one person only seems to be a great idea! Avoiding and pandemic and staying home (as you should) with your robo-partner don't sound half bad. Besides, undying loyalty is always a bonus!
Super Girl Bbong Ssuni from 'Strong Woman Do Bong Soon'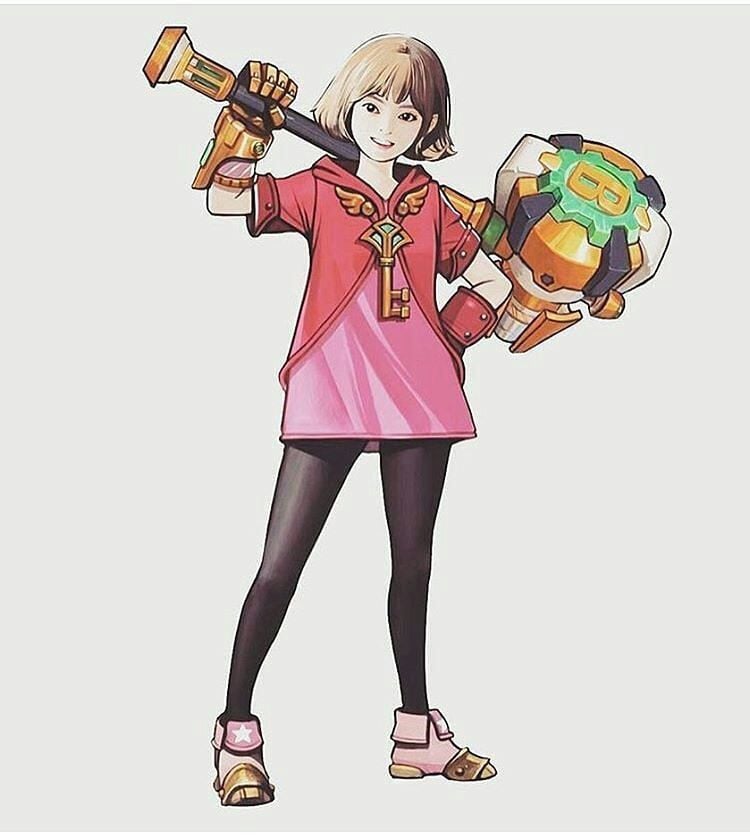 One of the most adorable business ideas on this list is perhaps Do Bong Soon's dream game from 'Strong Woman Do Bong Soon.' Aptly named 'Super Girl Bbong Ssuni,' this game has all the makings of a fan favorite. Needless to say, fans of the drama would indisputably love it, but pro-gamers, too, would be taken by its sheer simplicity and yet challenging nature. The fact that it is so adorably feminist in ideals is the cherry on the cake.